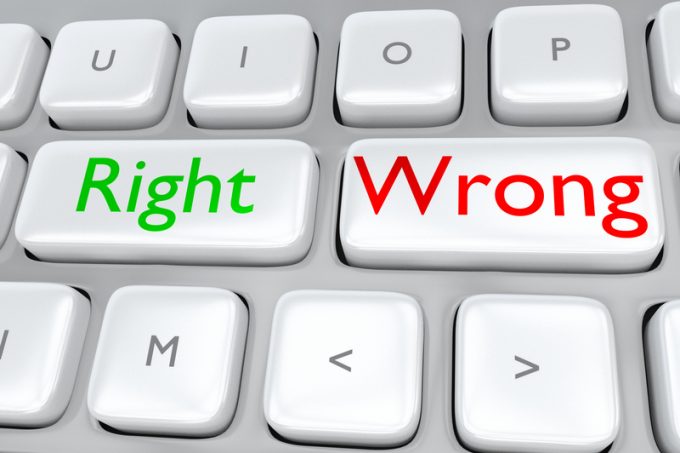 While the freight industry has much work to do to go digital, players must not rush into decisions triggered by fear of rivals with better technology, forwarders and airlines have warned.
"We are at the beginning of the fourth industrial revolution," said Phil Coughlin, chief strategy officer for Expeditors.
"There is a tug of war going on in the industry; who is going to create a collaborative cloud platform? There are a whole new set of competitors – digital forwarders– and established forwarders need to be more agile.
"What won't change in the next 10 years will be customer expectations, no matter how services are delivered."
And he warned delegates at the World Cargo Symposium in Dallas that, in the rush to digitialise, forwarders could fall for "hype" surrounding certain technologies.
"We wind up pursuing technology, thinking it does A-Z, when it actually only does A-D," he said. "We need to avoid the hype and understand what the technology can really do.

"To be an entrepreneur and innovator requires discipline. You need to mitigate the risks; be frugal."
He added that there should be pause for thought.
"Blockchain is an interesting and valid technology, but it's at the peak of its hype. You have to work out how it will work, not chase it.
"The basis should be an innovation ecosystem, strategic partnerships. And you've got to find technology that works in a beneficial way; you've got to extract value."
American Airlines Cargo's head of global operations, David Vance, also noted the continuing evolution of technology, but pointed out that it must be worthwhile.
"You could do a lot with warehouses – there are robotics and autonomous vehicles – a place like the air cargo terminal in Hong Kong [HACTL] works perfectly.
"But I don't want to store freight, the point is that it should move. So I don't want to install new systems, but work out instead how quickly we can process shipments. We need to look at the new technologies we can use in cargo and what can we leverage from other industries."
Executives from Swiss World Cargo, which still receives about 30% of its booking requests via email, said it was important to ensure that every technological development added value.
"We have to look at how to handle the emails," said cargo chief Ashwin Bhat. "Can we convert these unstructured emails into a booking? Those are the sorts of things we are talking about. You have to let the tools work for you, not you work for the tools.
"It's important to look at what makes sense in your organisation," added Silvia Chacon Ramos, Swiss World Cargo manager for e-commerce.
"Look at what is around, what makes sense and the size of the added value. It's always about adding value – and if it doesn't, it doesn't make sense."