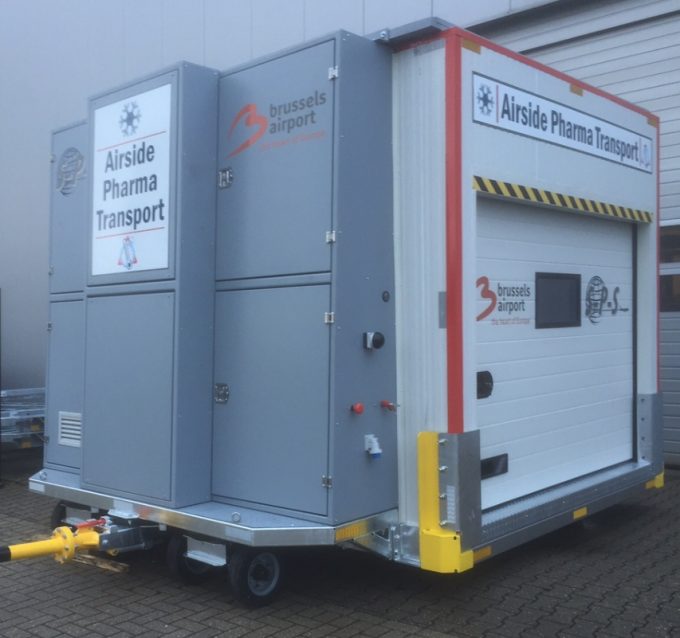 The International Air Transport Association (IATA) must define a "pharma service" standard for its member carriers to meet, according to Mark Edwards, MD of supply chain consultancy Modalis.
Speaking yesterday at the SMi Cold Chain Distribution Conference, Mr Edwards said current air freight "pharma services" were often little more than expedited general cargo services.
"By defining a standard, IATA would boost shipper confidence in the safe transport of its products," he said.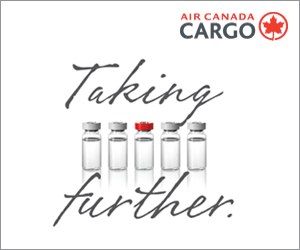 "Existing services often lack specific pharmaceutical requirements and staff and crew frequently make assumptions that could jeopardise the security of the product."
In 2015, Mr Edwards' firm recorded just one instance of pharmaceuticals being spoiled by temperature excursion when travelling by ocean freight, while for airfreight he said the number was in the high teens.
"This is all down to the way the goods are shipped," said Mr Edwards.
"For ocean services, the container is sealed at origin and, in most cases, opened at the destination. However, for air shipments there are issues caused by the numerous hand-off points involved and the poor quality of a number of ground handling operations."
By defining a set of standards that all its members must comply with, Mr Edwards said IATA would be able to ensure that carriers provided dedicated, trained staff and temperature-controlled facilities to reduce the risk of spoilage.
"Not only this, but it would reward those who have invested in high-quality services and provide something for those that haven't to aim for," he added.
Mr Edwards said the association's Centre of Excellence for Independent Validators in Pharmaceutical Logistics (CEIV) was a "great start", but urged for more to be done.
"Being site specific, CEIV does not cover the whole chain," he said.
"Just because Lufthansa's operation in Frankfurt is CEIV-certified does not mean the destination airport is covered."