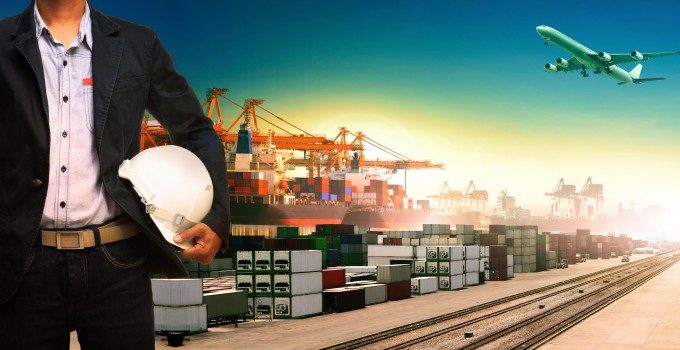 Less than a year into retirement, it seems that industry treasure Des Vertannes, former chief of IATA Cargo, can't quite let go.
He has become a strategic advisor to SmartKargo, a cloud-based IT solution.
In what is no doubt something of a coup for the Massachusetts-based company, Mr Vertannes has fully backed its product and will continue to offer strategic support, albeit from his dual home bases of the UK and Portugal.
In a statement, he said: "Everybody knows I'm a strong advocate of e-freight and for a paperless industry, because I have worked for decades to modernise and streamline air cargo process, a task that starts with capable IT.
"When SmartKargo says they are the world's most advanced cargo software, it's much more than a marketing statement, it's fact. No other cargo platform can do what SmartKargo does: paperless transactions; 100% cloud based, meaning you can use the system on any internet-enabled device (no expensive hardware to buy); information instantly accessible to every stakeholder in the air cargo chain; total flexibility in pricing; and lots more.
SmartKargo has the power to transform air cargo, and I hope to contribute towards that transformation."