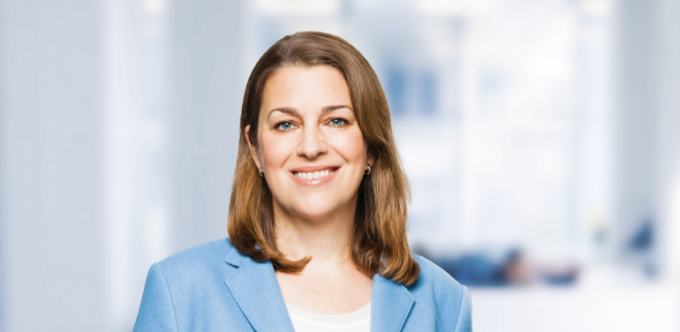 DB Schenker has appointed Christa Koenen as its chief information and chief digital officer.
Ms Koenen, who takes up the dual role on 1 September, has been at the Deutsche Bahn group since 2006, and has served as CEO of the company's IT subsidiary, DB Systel, and as CIO of Deutsche Bahn itself since 2018.
She will replace Markus Sontheimer who is leaving at the end of May to pursue new challenges. He has held the role, alongside being a member of the board, for more than five years, and has "made great progress" in Schenker's digital transformation.
Levin Holle, chair of Schenker's supervisory board, welcomed Ms Koenen's appointment, adding: "In her work for Deutsche Bahn, Christa has proved she is an outstanding leader and can successfully shape complex transformation processes in IT.
"I would like to thank her for her achievements to date, and am very pleased she will now bring her expertise and assertiveness to DB Schenker."