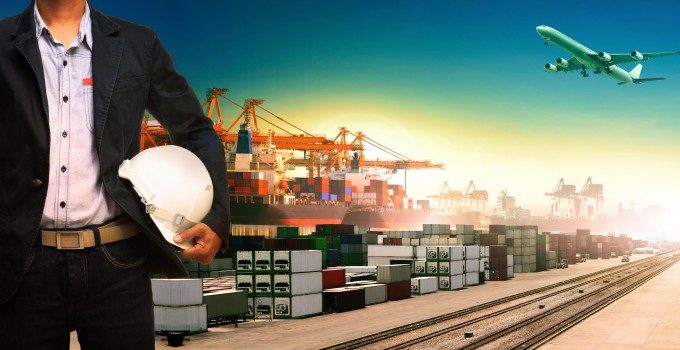 DB Schenker Logistics has appointed Alison Jackman as the new head of its automotive vertical in the UK.
Ms Jackman, who was most recently working as an independent consultant, but was previously global purchasing and supply manager with automotive supply chain specialist Unipart, began her new job this week.
DB Schenker sales director Francesco Fabbroni said: "Alison has extensive supply-chain experience within the automotive industry and before joining us has held a number of senior roles in major organisations.
"Her wealth of knowledge of the end-to-end automotive supply chain will bring a lot of value to our customers and prospective clients.
"Alison is a tremendous addition to the UK team and I am confident that she will help us increase our customer base and achieve the ambitious growth objectives we have set ourselves in this important vertical industry for us," he added.