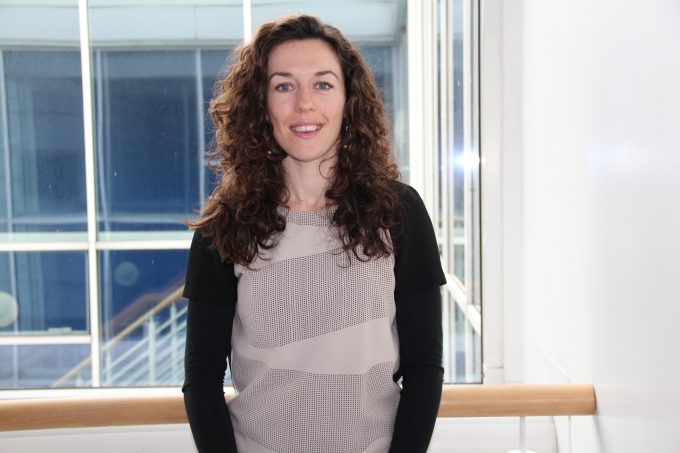 UK rail operator DB Cargo has appointed Dr Amy Pressland (pictured) as a specialist HR projects manager to expand diversity in its work force and specially encourage more women to join the rail industry.
Dr Pressland will lead a Women in Management project that will identify the barriers that prevent women from taking up roles and progressing in rail.
According to a report from Women in Rail published in November, just 15% of the 87,000 people working in rail are women – equating to 13,492 workers.
Dr Pressland explained: "Only 19% of these women are in managerial roles and only 0.6% are at director or executive level.
"With so many talented women in the UK, this isn't the way that it should be and there are things that can be done to show women the great opportunities that are available to them in rail.
"There are already many successful women at DB Cargo, where there two board members in the UK, one in France and two in Spain.
"I am now visiting sites across DB Cargo UK and will later be travelling to Spain and France to understand how we can continue to build on this."
Dr Pressland was previously a lecturer in education at the University of East Anglia, where her research focused on media representations of gender and how gender functions within the workplace.
She received a PhD from the University of York in 2012 and has also worked extensively abroad, speaking fluent French and Spanish.
She said: "I was keen to move to the corporate sector as I believe this will allow me to instigate real change in the workplace. It's wonderful that DB Cargo is so committed to improving the diversity of its workforce and to ensuring it provides opportunities to female colleagues already at the company."