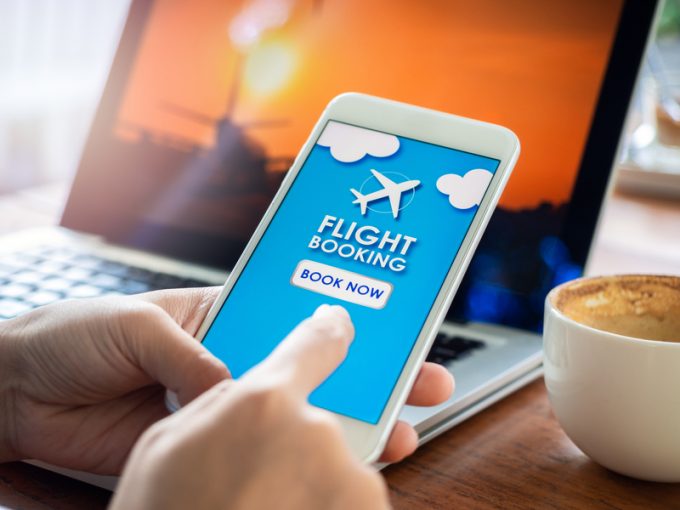 Airlines are increasingly signing up to third-party booking platforms – with IAG Cargo the latest to opt for another distribution channel.
Rarely, however, it has chosen IATA's Net Rates platform – recently launched in South Africa and set to roll-out globally soon – only Qatar Airways is known to have signed up to it so far.
Airlines, despite being members of IATA, have to pay to join the platform. IATA told The Loadstar it would not disclose pricing. It claimed, however, to be the "most affordable solution for all stakeholders in comparison with any platform out there" – although this could not, of course, be verified.
When it was announced last year, industry observers questioned the value of the platform, which was unable to show available capacity before booking. IATA was unable to confirm whether this is still the case.
IAG Cargo noted: "IATA Net Rates' 'all-in-one' platform offers freight forwarders the latest information that can be integrated directly into customer systems, accelerating the distribution of rates to market while simplifying and reducing the cost of rate handling procedures."
This week, the industry saw another challenger enter a market dominated by Freightos WebCargo and Cargo.one. CargoAi aims to "connect 100% of airlines and GSAs to freight forwarders".
Matthieu Petot, CEO and founder, said: "Forget traditional airfreight software that takes years of implementation and training – we have taken our inspiration from the many modern applications that have been built recently and the SaaS model where training, support and the user journey is very intuitive."
CargoAi claims to be the the only platform that allows freight forwarders to connect with every airline from every country in the world, either via direct API  or "a unique and efficient quote issuing/booking process".
It added: "This innovation offers an enormous advantage, it is no longer necessary to make individual connections with each airline. And the application doesn't stop there. It is intuitive, modular, and offers fully tailor-made solutions to all airlines and freight forwarders (both large and small alike).
"Making connections is now possible, with or without a sophisticated IT system – and GSAs also benefit from bespoke solutions."
Staff include former executives of Amazon, Microsoft, Air France-KLM, DB Schenker and Dyson.