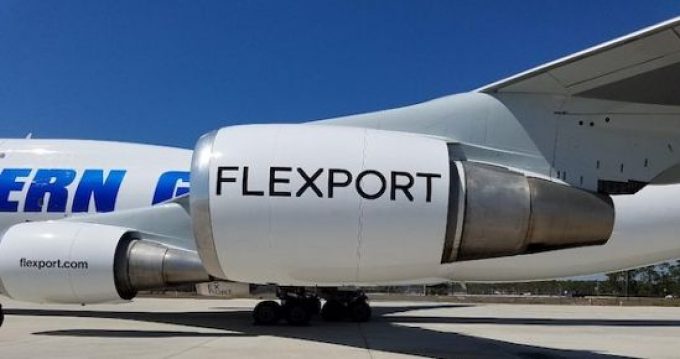 Flexport and Western Global Airlines have failed to reach agreement a year after they put their dispute over an aircraft contract before a private mediator.
Now a judge has ruled they must attend a pre-trial telephone conference on 28 January, submitting a joint letter seven days beforehand describing the case and the prospect of settlement.
Western Global Airlines' request for the case to be decided by an arbitrator was denied by the court, which supported Flexport's argument that there was some ambiguity in the contract over dispute resolution processes, and that the court was the correct jurisdiction for resolution.
The two parties have been in dispute since July 2019, after Flexport switched aircraft provider to Atlas Air.
WGA, which was contracted to provide Flexport with a 747-400F between Hong Kong and Los Angeles on a weekly basis between 1 April 2018 and 31 March 2021, argued that Flexport had breached its contract when it terminated it early.
Flexport argued that WGA's 747-400BCF aircraft was inoperable for three months. WGA offered instead an MD-11F, which suffered from "a seemingly endless series of mechanical failures and delays".
Flexport terminated the agreement, claiming WGA failed to meet the agreed operational performance when its schedule reliability rate dropped below 80% in March and April 2019.
The case has highlighted how the initial deal was reached, following a dinner in Miami attended by head of air freight for Flexport Neel Jones Shah and WGA's chief executive, James Neff, who then relinquished the negotiations to Steve Dix, vice president sales and marketing.
It also reveals a sad end to a partnership which began in optimism: an email exhibited from Mr Neff to Mr Jones Shah ended with: "I am confident that Flexport and Western Global will be spectacular long-term partners with unlimited potential!"