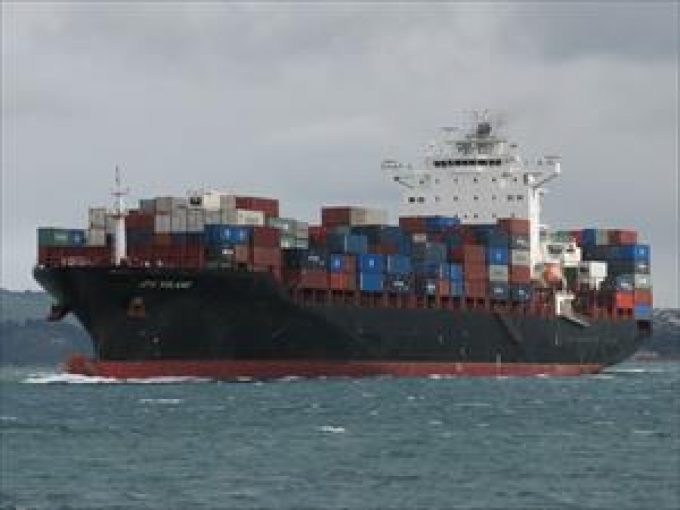 The impact of Covid-19 on the containership charter market has been significant with daily hire rates falling by up to 50%, according to an Alphaliner analysis.
But the consultant says it is not all bad news for boxship owners, with some green shoots beginning to emerge as carriers "progressively resume suspended services and reinstate some sailings planned to be blanked.
"Charter rates fell by up to 45% for standard units of 8,500 teu and up to 50% for standard container vessels in the size class of 6,500 teu, based on Asia fixtures," said Alphaliner.
According to its latest assessment, an open 8,500 teu vessel is currently commanding a daily hire rate of $13,000, compared with around $18,000 in May, but there are also examples of some desperate owners agreeing rates of $10,000 a day.
However, at the lowest levels, owners are only accepting short-term period fixtures, to cover their immediate operating costs, and are reluctant to agree extended terms at these depressed rates, given the more optimistic feedback on demand coming in from their brokers.
One broker source told The Loadstar enquiries for open tonnage were "coming in thick and fast".
"It has rather surprised us, as we were expecting demand on the container desk to be quiet for the next few months at least," he said.
"What we are seeing is some of the big liners looking to lock-in the lower market for one or two years, and our owners are having to take some big decisions on whether to take the lower rate, but with a guarantee of revenue, or hold out for the market to tick up."
Indeed, Alphaliner reported that MSC had "been busy securing long employments of up to 24 months, at rates close to 50% below what could be achieved before the Covid-19 pandemic struck".
Among fixtures concluded by MSC is the 8,814 teu 2005-built Northern Julie, which the carrier has chartered for two years from German-based Northern Shipping at a daily rate of $13,000 – some $5,000 below the market rate prior to the pandemic.
Meanwhile, Zim has taken advantage of the market to charter five classic panamax 4,250 teu ships for the launch of its new E-commerce Xpress (ZEX) service from China to Los Angeles.
According to broker reports, vessels to be deployed on the express loop include the Costamare-owned 4,258 teu Volans, fixed for two months with a 12-month option at $7,000 a day, which is some $3,000 below the market rate for panamax ships at the beginning of the year.
With MSC, Zim and their peers coming back into the market, the idle containership fleet has started to fall from its hitherto all-time high. Alphaliner said that having reached a peak at the end of May, the inactive fleet had decreased based on its latest survey in the past two weeks by 110,000 teu, to 521 ships and 2.61m teu as at 8 June.
It said the idle fleet decline was expected to "continue its downward trend in the foreseeable future".