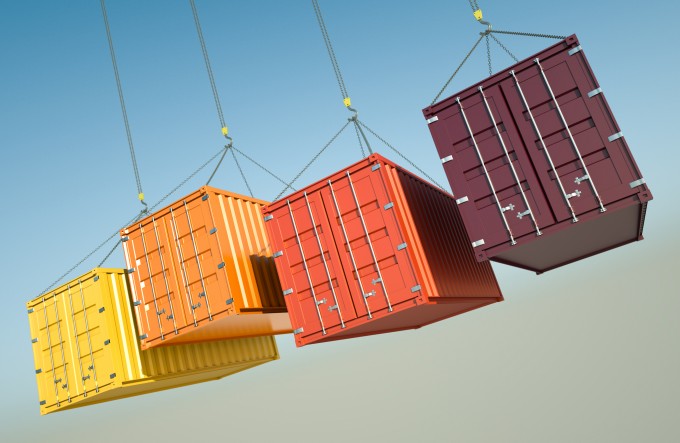 Containerisation – or rather the lack of it – continues to plague the air freight industry, delegates heard at Air Cargo India in Mumbai this week.
Falling fuel prices and overcapacity have seen rates drop across the board, making air freight at least marginally more affordable. But rising reliability from shipping lines – and the inherent benefits of containerisation –continue to mean that air freight appeals only to the few.
"The sea mode is becoming more efficient and quicker," said FIATA's vice president, Keshav Tanna. "There are weekly schedules and it's exceedingly difficult to market just air freight."
Samir Shah, chairman of the Indian Freight Forwarders' Association (FFFAI), agreed that the container was a key advantage for sea.
"I can't take an air container to the factory for stuffing. The air industry hasn't worked it out with Customs. It's not just the data transfer, it's the physical process itself.
"In air, the transport, handling, and airline all need to transfer the shipment correctly. The ease of handling sea cargo cannot be matched."
It is something that has been noticed, and even could be addressed by Boeing. In December it patented a design for an aircraft which drops down and locks on to a standard sea freight container, although the execution of this idea is likely to remain many years away, if appearing at all.
Others argued that the price discrepancy between sea and air would always be the main factor.
"Air prices are coming down and it's becoming more attractive. But sea reliability has only been improving. Quality is very important, and transit times, but at the end of the day it comes down to price," said Peter Scholten, CEO of Fast Logistics Solutions Group, which specialises in the African market.
"In the middle of Africa it's easier to sell air freight than sea freight – but it's more expensive, and we are seeing more activity in sea freight."
A supply chain consultant delegate noted that "the supply chain doesn't add any value to the product. It just protects the product's value. The value created in the factory must be maintained. So shippers want to spend the least amount of money [while maintaining the value]."
With $100 the going rate for a 20-ton shipment from India to Europe by sea, "there's no way you can say air is the preferred mode", added Mr Shah.
While the air cargo industry was called upon to ensure quality and smoother processes, Des Vertannes, former chief of IATA Cargo and Etihad Cargo, pointed out that most airlines – many of which this year are making record profits from passengers – didn't have the incentive to do so.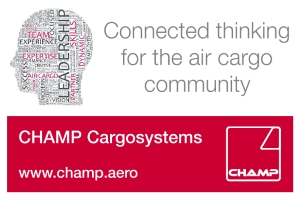 "It is also about airlines' attitudes to cargo. It's nothing more than a contributing factor [to revenues] for them."
But he also urged the air freight industry to analyse and market its speedy services better. "Air freight has got faster, but there are no KPIs to tell anyone. The traditional air cargo supply chain doesn't have key milestones and measures."
Sam Katgara, partner of forwarder Jeena & Co, called for airports to introduce benchmarking for services such as handling and Customs efficiency, which would have the added benefit of showing where individual bottlenecks were.
The ports industry is currently undergoing a similar process, with increasing amounts of focus on how to measure port productivity.