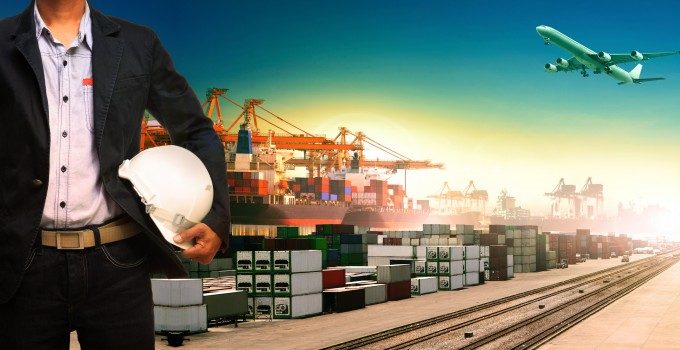 Charities and industry have aligned to urge governments to halt the destruction of marine habitats.
A coalition of charities, including ClientEarth, Coalition Clean Baltic, Oceana, Seas at Risk, and the WWF, says "urgent political will" is required to address the harm caused to marine life.
Oceana Europe executive director Lasse Gustavsson said: "We need to move from the virtual world to the real one.
"Theoretically, protected areas do nothing to preserve European seas from actual problems such as the loss of biodiversity, destruction of marine habitats and overfishing.
"Damage to the environment expands at a faster pace than efforts to stop it, and marine parks drawn on a piece of paper just make nice headlines."
One source in the shipping sector told The Loadstar some governments appeared to be acting to address the dangers posed to maritime life caused by container shipping.
The source cited speculation that Japan was working on a speed reduction proposal to submit to the IMO that would address the harm to whales caused by ship strikes.
"If the reports that Japan is working on a speed reduction proposal are true, it could – ironically – do more to help whale populations recover than any other country," said the source.
"I'd expect such a policy would put greater emphasis on the shipbuilding industry compared to ship owners influencing government."
Japan has, however, also been named as one of the states seeking to delay changes in environmental policy.
But it is not just governments facing greater pressure to act. A coalition of ports in Europe and the US are demanding the shipping industry deliver on the Paris Climate Agreement.
Among those demanding action are six of the top ports in Europe and the US, Antwerp, Barcelona, Hamburg, Long Beach, Los Angeles, and Rotterdam, which have launched the World Ports Climate Action Initiative.
Managing director of World Ports Sustainability Program, Patrick Verhoeven, was reported as welcoming the move.
"These six ports are global leaders in the field of action against climate change, and pioneers in energy conservation," said Mr Verhoeven.
"We are very pleased that they will be using us as a platform to reach out to other ports and communicate progress."