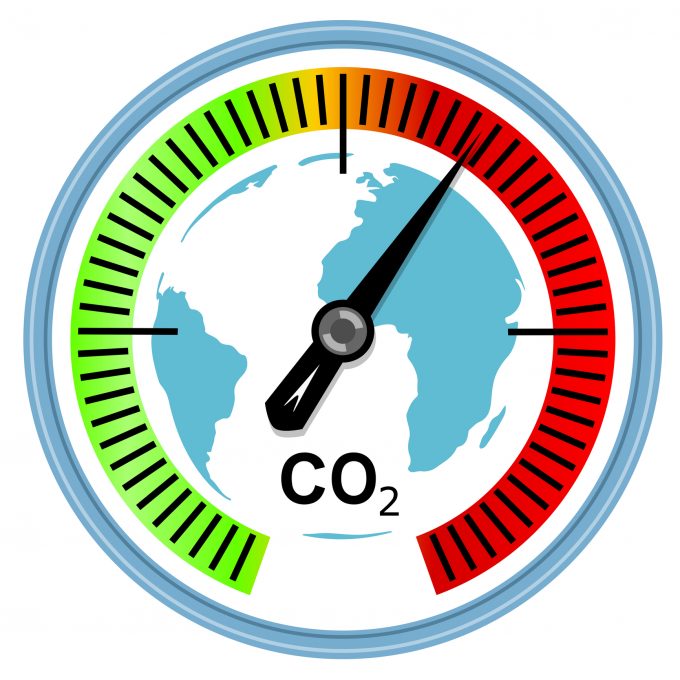 Efforts to decarbonise the shipping sector have taken a step back after the IMO overturned plans for new design standards.
A bid to impose a 40% efficiency improvement requirement on all containerships built from 2022 onwards – based on 2008 standards – was put in abeyance until the IMO meets again next May.
A source told The Loadstar the move represented a "reversal of the achievements" made in the past two weeks by the Marine Environment Protection Committee meeting (MEPC73) in London.
The source explained that back in April, a decision, still not ratified, had been taken to impose a requirement for a 30% improvement on 2008 levels on ships built from 2025.
"It was said this should be brought forward to apply to box ships built from 2022, and tightened to a 40% improvement," said the source. "In the general cargo vessels category, it was agreed these Phase 3 standards should also be brought forward to 2022, but the improvement remain at 30%.
"However, both of these decisions were reversed, and a decision put in abeyance until MEPC74 next May."
One delegate reportedly named Brazil, India, Japan, Liberia, Panama, Russia, Saudi Arabia, Singapore and the US – as well as the World Shipping Council – as responsible for the pushback.
Shipping director Bill Hemmings, of the NGO, Transport & Environment, said: "Time is running short but that's not the feeling you get inside the room.
"While congratulating itself on quite mediocre progress on greenhouse gas emissions, the IMO had no qualms killing any remaining hopes for requiring the building of more efficient ships in the future.
"If this is the pace being set to implement the IMO's Initial GHG Strategy, then some of the delegates returning home from future negotiations won't have a country to land in."
Lobby group the Clean Shipping Coalition also rapped the countries blocking efficiency improvements and said the two weeks of talks at MEPC 73 had "failed to make progress".
"April's agreement to implement short-term emission reduction measures has fallen victim to procedure, bureaucracy and delay led by countries never really on board," said Mr Hemmings.
"All this is despite the IPCC (Intergovernmental Panel on Climate Change) report making absolutely clear to IMO members that now is the time for action."
Mr Hemmings is pushing for mandatory speed reductions on containerships as a way of achieving this commitment, claiming thios alone could meet the 2030 goal of 40% reduction in total shipping emissions.
The senior policy advisor for Seas at Risk, John Maggs, said: "The stakes are high, ships have deployed slow-steaming over the past decade in a way that has seen dramatic reductions in emissions.
"The world's not blind to this, speeds must initially be capped to avoid backsliding, and progressively lowered. The impact on emissions is immediate and incontestable. The commitment of many at the IMO to genuinely reduce ship emissions is not."