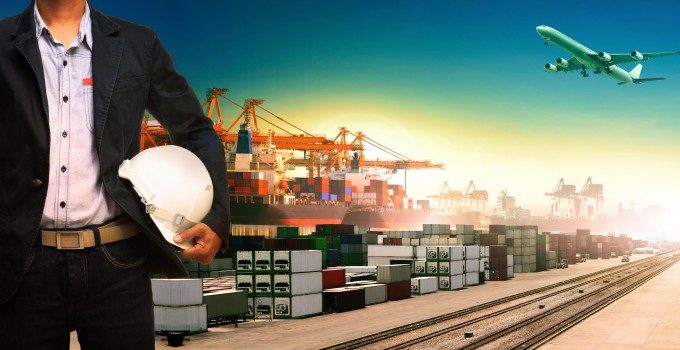 CNBC reports:
U.S. oil crossed above $90 on Thursday for the first time since 2014 as demand for petroleum products surges while supply remains constrained.
West Texas Intermediate crude futures, the U.S. oil benchmark, gained more than 2% to trade as high as $90.23 per barrel. The last time prices were above the $90 mark was October 2014. International benchmark Brent crude rose 1.7% to trade at $91. Brent topped $90 on Jan. 26.
Oil's had a blistering rally since falling to record lows in ...