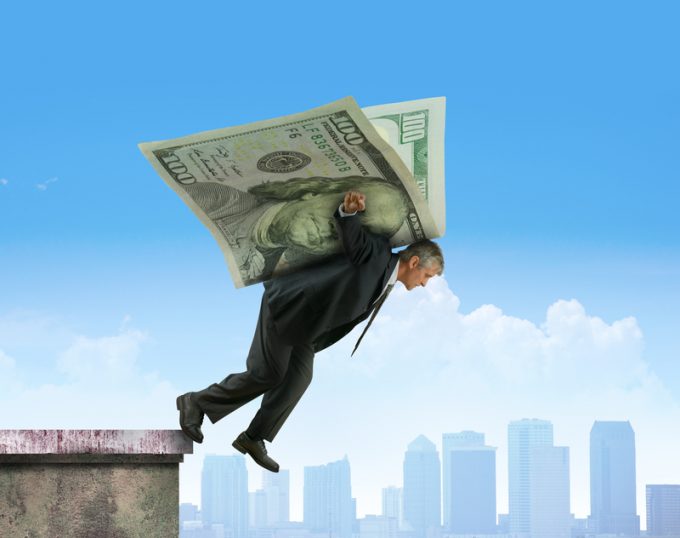 CNBC reports:
U.S. stocks fell sharply on Wednesday amid disappointing earnings, while concern about heightened speculative trading activity deepened.
The Dow Jones Industrial Average lost 620 points, or 2%, while the S&P 500 dropped 2.6%. The tech-heavy Nasdaq Composite slid 2.5%. The S&P 500 and the Nasdaq both hit intraday record highs in the previous session.
Boeing fell more than 4% after its earnings report showed 2020 net loss hit a record of $11.9 billion amid the 737 Max grounding and the coronavirus pandemic.
Shares ...