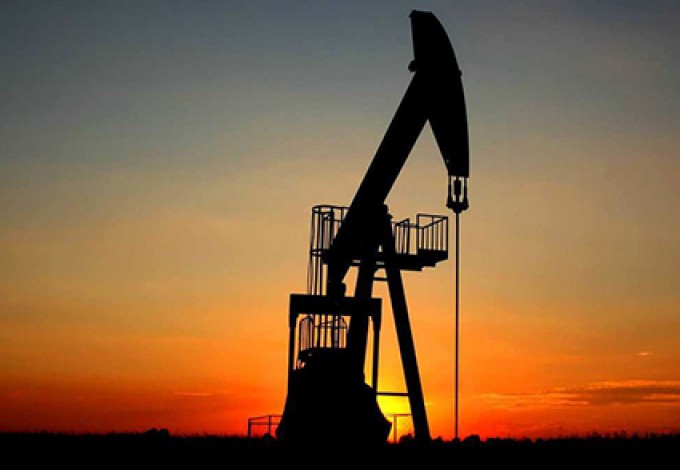 CNBC reports:
Oil producer group OPEC has been plunged into crisis, with bitter infighting between Saudi Arabia and the United Arab Emirates raising questions about the future of the energy alliance.
OPEC and non-OPEC partners, a group of some of the world's most powerful oil producers, abruptly abandoned plans to reconvene on Monday after last week's meetings unexpectedly failed to broker a deal on oil production policy. The group did not set a new date to resume talks.
It means no agreement has been reached on a ...