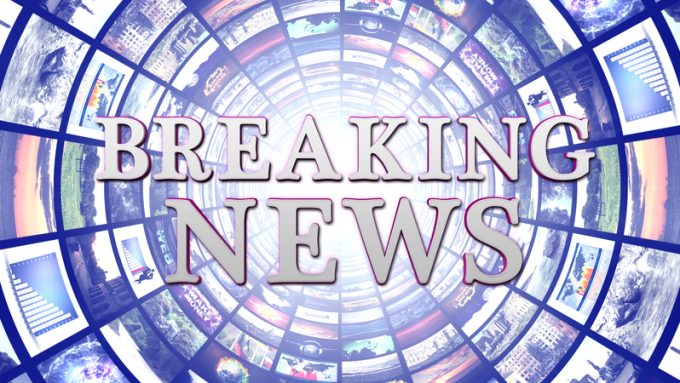 CNBC reports:
U.S. stocks jumped on Thursday, roaring back from a sharp sell-off on Wall Street that saw the S&P 500 and the Dow Jones Industrial Average suffer their worst drop in three months.
The S&P 500 rose 1.9%,while the blue-chip Dow gained 600 points, or 2.0%, boosted by Disney and American Express. The tech-heavy Nasdaq Composite climbed 1.4%.
The market suffered steep declines in the previous session, with the S&P 500 and the Dow posting their biggest one-day decline since October, as ...