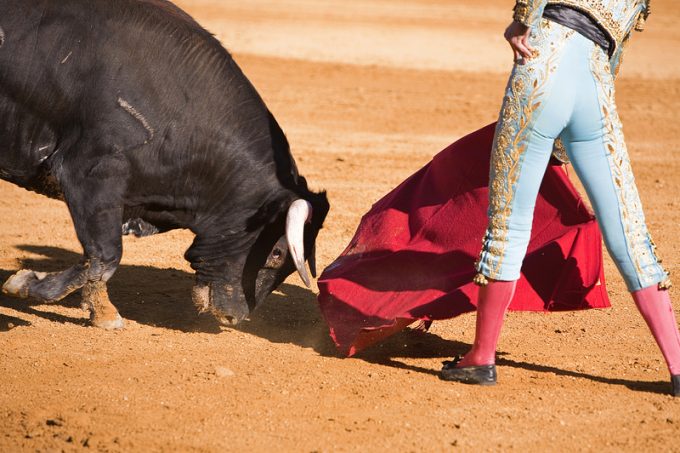 CNBC reports:
U.S. stock futures rebounded Friday, a day after the worst market drop since March which came on fears a resurgence in coronavirus cases.
Dow Jones Industrial Average futures rose 478 points, or 2% on Friday. The move implied an opening gain of about 520 points. S&P 500 futures gained 1.6%. Nasdaq-100 futures added 1.4%.
Investors on Friday went right back into the plays whose fates hinge on a successful reopening of the economy. Carnival Corp jumped 10% in premarket trading. United Airlines ...