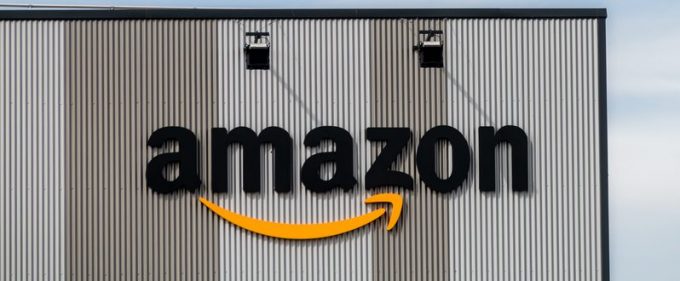 CNBC reports:
KEY POINTS
– Amazon on Wednesday began laying off some employees in its cloud computing and human resources divisions.
– The layoffs are part of the previously announced job cuts that are expected to affect 9,000 employees, on top of the 18,000 job cuts that took place earlier this year and last November.
– CEO Andy Jassy has been aggressively cutting costs across the company through layoffs, a corporate hiring freeze and by ending some experimental projects.
AMAZON on Wednesday began laying off ...