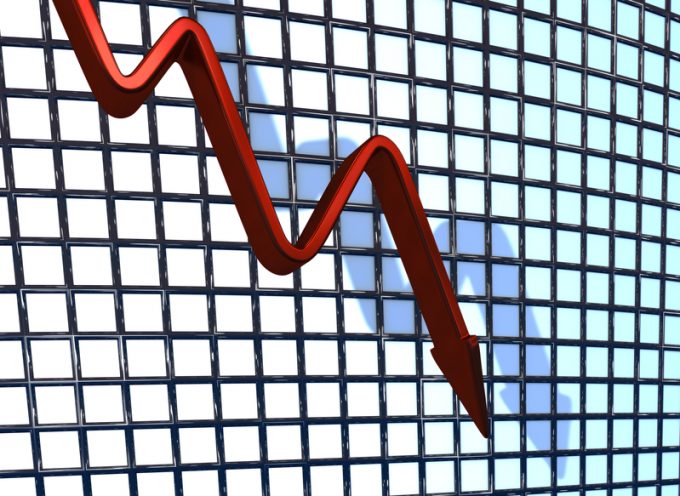 CNBC reports:
Bitcoin and other digital coins plunged on Friday wiping over $260 billion off the value of the cryptocurrency market.
At around 14:06 p.m. Beijing time, bitcoin was down nearly 10% in the last 24 hours at $49,281.40, according to CoinDesk data. Ethereum fell to $2,202.05, down more than 11%. XRP, the fifth-biggest cryptocurrency plunged over 22%, according to price tracking site CoinMarketCap.
This wiped out around $260 billion of value from the entire cryptocurrency market.
It was unclear what triggered the sell-off ...