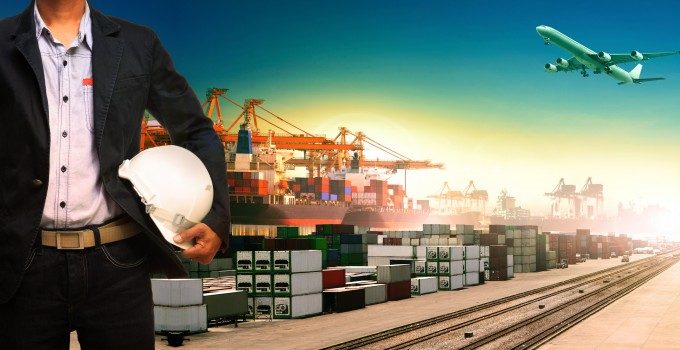 On the assumption that CMA CGM's acquisition of NOL receives the approval of anti-trust authorities next year, senior executives are drafting integration plans for the two shipping groups.
In the case of Hapag-Lloyd's takeover of CSAV's container business, overlaps in services and rationalisation enabled the German carrier to return a number of chartered vessels to their owners, which played a significant part in an estimated $400m of annual savings from the merger.
And by combining back office functions Hapag-Lloyd shut down or mothballed several CSAV offices around the world and shed more than 2,000 staff from both organisations.
The ownership structures of the APL and CMA CGM fleets are quite different – while the Marseilles-headquartered group charters-in some 66% of its vessels, APL's chartered tonnage amounts to just 26%
And CMA CGM employs around 22,000 staff in 655 offices around the world, while NOL has approximately 7,400 employees in 180. NOL chief executive Ng Yat Chung confirmed this week there would be redundancies at APL, although he stressed that CMA CGM had agreed to honour NOL's severance packages.
Despite CMA CGM's pledge to keep and develop the APL brand, it clearly does not want to see it continue to haemorrhage cash on many of its services. And given that the carriers could ultimately use the same ships on some trades, there could no longer be a need for separate offices for CMA CGM and APL in many places.
In a press release on Monday, CMA CGM highlighted the "significant operational synergies" it believed would result from the purchase. And it is only by taking advantage of this to drive down costs that makes the sense for CMA CGM to stretch itself in paying $2.4bn and taking on NOL's $2.6bn debt.
According to Alphaliner's latest carrier league table, the combined fleet of CMA CGM and NOL's APL container arm, would equate to 563 vessels for 2.32m teu, after adding APL's 538,590 of capacity. It said the enlarged CMA CGM would have a global capacity share of 11.4%, cementing third-place behind MSC's 2.7m teu for 13.4% market share and Maersk Line's 3m teu for 14.7%.
Alphaliner noted that APL's fleet count did not include four owned 13,892 teu ships that have been chartered-out to its G6 partner MOL for redelivery in 2017. These ships, it said, would add to CMA CGM's orderbook of vessels due to be delivered over the next two years.
CMA CGM has stated that it would like to take APL out of the G6 alliance and add it to the Ocean 3 grouping, together with UASC and CSCL – although the latter's continued membership of the alliance depends on the outcome of its proposed merger with Cosco.
The Loadstar understands that G6 members are required to give one year's notice to leave the alliance, suggesting that if this is done after completion of the deal the process of switching alliance camps could be lengthy. However, if all parties agree it could be possible for the notice period to be shortened, not least because the remaining five alliance partners might find it more practical for APL to leave earlier.
Meanwhile, APL's port operators, charter ship owners and service providers are likely to suffer some anxious moments in the coming year as the deal progresses.