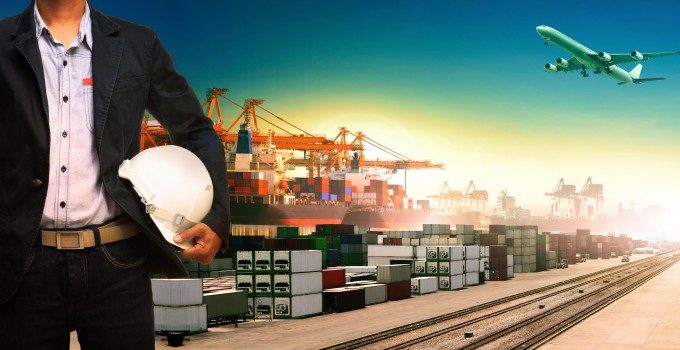 China Southern Airlines, with its headquarter in Guangzhou, started Guangzhou- Vienna-Frankfurt-Guangzhou freighter service on March 31st, adding Guangzhou- Frankfurt freighter service to five per week.
China Southern Cargo launched Guangzhou-Frankfurt-Guangzhou direct flight (CZ467) in July 2013. With the added stopover at Vienna, China Southern will provide 450 tons freighter capacity weekly among Guangzhou, Vienna and Frankfort.
This new freighter service is also the first one from Southern China to Central and Eastern Europe. Exports to Austria are costumes, household decorations and electronics coming from Pearl River Delta, Xiamen and Southeast Asia.