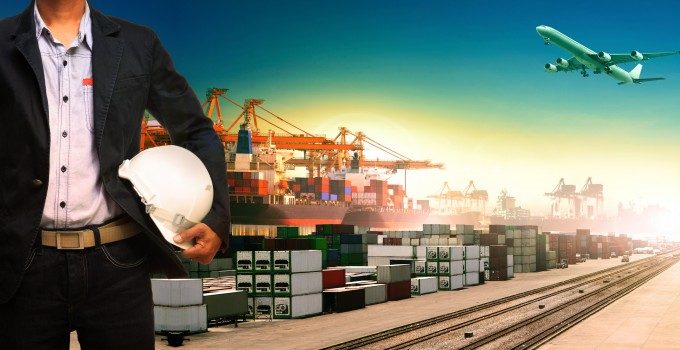 China Southern Cargo (CZ) and Air France KLM Cargo hope to see "concrete results" from deeper cooperation.
The pair are following in the footsteps of several other carriers, notably Lufthansa, looking to strengthen ties with partners.
CZ and AF-KLM have signed a second memorandum of understanding, on strategic cooperation with a plan to link their route networks, which follows the first in 2015.
The plan over the next four years is to "investigate and exploit opportunities", focusing on connecting CZ's strong position in Asia with AF-KLM's network in Europe and the transatlantic, "possibly by sharing capacity and space agreements".
They also want to combine networks, both in freighters and bellies, to offer high-frequency services between their four hubs, and provide easy access to each other's capacity.
The carriers will also look at sharing ground service facilities in their hubs, with the possibility of providing quick interline transfers.
Finally, they want to boost their mail and express business between China, Europe and the US.
Ultimately, the carriers said in a statement, "this could lead to an integrated commercial and operational cargo cooperation model [joint-venture] between Europe and China".
Zhao Fengsheng, senior vice president of China Southern Cargo, said: "This MoU leads to a new phase of cooperation between us; we anticipate concrete results coming out of this."
The deeper partnership between the two Skyteam members has led some to suggest that China Southern, reportedly due to lose slots at Schiphol in what some see as a protectionist move by the Netherlands, now may not.
While neither the alliance nor CZ have responded to requests for comment, one source suggested it looked like China Southern would be protected by the Skyteam slot pool.
"Can you believe it?" he asked.