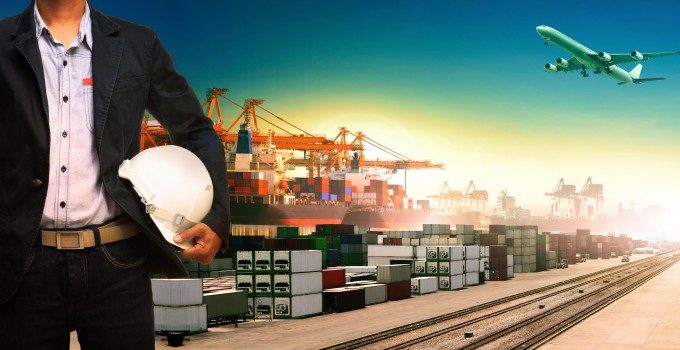 CHAMP Cargosystems, the world's leading provider of integrated air cargo solutions, has launched CargoUpdate, a comprehensive airfreight community platform designed to enhance communications among airlines and freight forwarders.
London, February 2014 – Further to significant investments in core systems and information exchange platforms, including Traxon in 2011, CHAMP is focused on providing further industry integration tools with CargoUpdate.
CargoUpdate is designed for airlines and GSAs to easily publish and disseminate operational and news announcements to the global air cargo community.  This airfreight community portal is fully prepared and optimized for smartphones and tablets, and leverages CHAMP's comprehensive air cargo portfolio of core airline and messaging systems.  This Integration will allow airlines to effectively communicate flight and capacity changes as well as updates, such as fuel surcharges to the market, generating significant communications and commercial efficiencies to all parties.