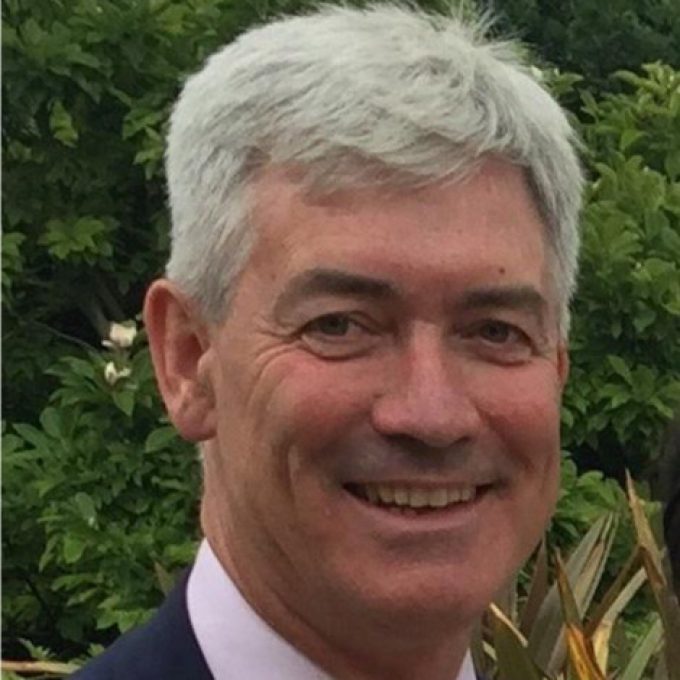 Outgoing chief executive of Champ Cargosystems Arnaud Lambert has denied the IT company is up for sale, despite interest in the market.
Speaking to The Loadstar last week, Mr Lambert, who leaves the company after 16 years at the end of this month, said the company's two shareholders, Cargolux (49%) and SITA (51%) were backing the current strategy of the company.
But he said they could be open to adding new investors if it would "add something to the business".
However, this was just one possibility, and Champ could also consider a little M&A of its own, he added.
"We were considering an acquisition, but everything was hellishly expensive last year, so we couldn't acquire.
"It is the strategy not just to grow organically, but also through acquisition, and we already have partnerships."
Last year, Cargolux in-sourced some of its IT requirements previously supported by Champ, resulting in a loss of revenue for the IT provider. Mr Lambert said the work for Cargolux was not part of Champ's core business, although it accounted for a large part of its work.
One observer close to the company said Champ had lost revenue from the move, but there were companies interested in acquiring it.
"It's a perfect time to sell, but Cargolux and SITA have other priorities at the moment.
"There is some sense in the market of frustration with Champ, as it could do a lot, but needs capital and investment. I haven't seen it do anything significant in the past four or five years – in an industry which is changing fast and growing.
"But Champ has always generated a nice bit of cash for SITA, and cash is currently king.
"Interest, from companies like Descartes, Accelya or private equity firms, would be in some of its assets, and some good people. A tech investor could make a fist of it. But as it stands, it's something of a compromise, as airline and IT services shareholders have very different mandates.
"But it's a lovely little business, with the potential to do way more."
And it could perhaps start to do "way more" under its new chief executive, Chris McDermott, (pictured above) currently vice president passenger solution lines at SITA. He has also worked for Logica and Unisys, and brings passenger expertise to Champ.
Barbara Dalibard, CEO of SITA and chairman of Champ, said: "We are very happy to have a strong leader like Chris join, as he brings a diverse industry background with a specialisation in passenger airlines, telecoms and managing global operations."
Mr Lambert, meanwhile, is considering a variety of career moves, but wants some time off after seven years as CEO. He said he would like a role that combined his interest in digitilisation and sustainability.