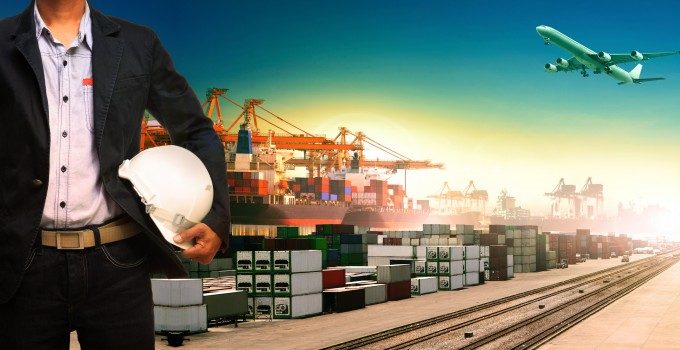 Cargolux has moved to correct media reports that it has ended ties with its joint-venture IT platform Champ.
Cargolux says that for all its core cargo IT requirements it will continue to use Champ, owned with Sita, which is focusing on its core cargo platform, CargoSpot.
However, the Luxembourg carrier is moving its non-core IT systems – activities such as crew rostering and flight planning – in-house. But it is keeping its shareholding in the IT company.
"What we are actually doing is an overhaul of our entire IT architecture in order to ensure we can continue to meet our customers' requirements," said Richard Forson, CEO of Cargolux.
"We are taking back about 40 non-cargo applications. But core cargo systems will remain with Champ. Champ wants to focus on its cargo solutions and it's a significant customer base.
"Its non-core activities were mostly for Cargolux, so we will take those in-house, or go through other service providers with a critical mass in that area; Software as a Service (Saas) has become more prevalent.
"It's a strategic change for both sides, which will be complete by summer 2019."
The freighter carrier is migrating its IT onto Champ's CargoSpot system, and has "various projects" under way.
"We are looking at things like pricing management, how we interact with customers and increasing automation so the time spent in doing transactions becomes more efficient. It will also allow us to analyse the data to identify trends for better predicting the future," said Mr Forson.
Recent reports have warned companies to think carefully before embracing technology too fast.
"From a business perspective, you need to establish what you want to achieve, as it is expensive," he added. "It's about looking at how tech can be applied."
He said Cargolox was talking to customers to ensure that its new platforms would communicate with those of its customers – "sata integration is important".
Cargolux is also looking to beef-up its cyber security, following a slew of recent attacks on major airlines.
"In B2B there is less risk, as there is less personal data, but we take it very seriously," said Mr Forson.
He added however that the combination carriers, while at risk over passenger data, have also had an advantage over pure freighter operators.
"They have a lot of experience on the passenger side which is more technologically developed," he said.
Later this week: Cargolux, China – and cash.