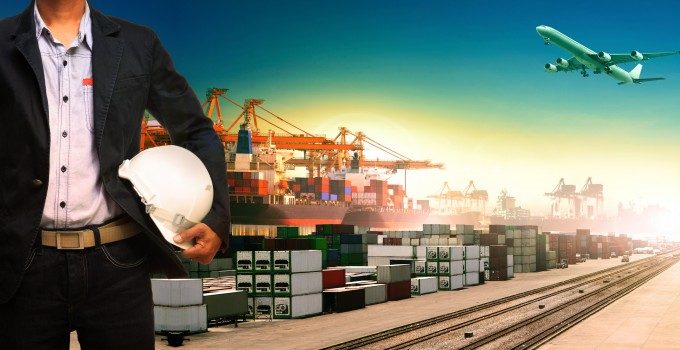 Champ Cargosystems' future remains in doubt, with observers pointing to falling staff numbers and customers – including its 49% shareholder, Cargolux.
The loss of much of Cargolux's business has put a spotlight on the IT company's future; last month, Cargolux CEO Richard Forson told The Loadstar the airline would always take priority over its shareholding in Champ.
"We insourced significant parts of IT that had been outsourced [to Champ] before. It was a significant move, made for the protection of data, but Champ still provides us with a level of service," he said.
He added that the carrier would consider selling its shares.
"When I look at the whole group, the most important part is Cargolux and Cargolux Italia, the flying arms. Champ is an investment we made, but we would prioritise Cargolux.
"If the right offer came along, we would consider selling. But I can't comment on Champ's future, I can't speak for the other shareholder."
SITA owns the remaining 51%.
One senior industry source claimed there was "carnage" at Champ, owing to the decline in revenue from Cargolux, and that other customers were looking elsewhere too.
"A lot of the airline customers are moving to IBS, and handling customers are going to companies like Kale. Champ needs to re-invent itself."
IBS and Kale appear to be doing just that: a quick look at IBS press releases this year show four new airline contracts – three of which are passenger-only – as well as contracts with a cruise ship line and a hotel group. Kale has announced three new (and large) customers this year, and has developed new technology.
Champ's business wins this year relate mostly to renewals or upgrades, although it did bag new carrier Longtail for its customs compliance solution. And this week it announced that Swiss handler Cargologic had upgraded to using its SaaS version of Cargospot Handling. But it feels like small fry.
However, reports that Champ is losing a lot of staff could be exaggerated. According to LinkedIn, Champ has seen just a 2% reduction in the past six months, and is advertising jobs in Luxembourg, Frankfurt, London and Manila.
CEO Chis McDermott, meanwhile, a former SITA executive, has been in place for some nine months. His CV notes that he is "a good strategic thinker with an outstanding track record of creating highly motivated and value-generating management teams, in both early stage and transformation / turnaround businesses".
Which is no doubt why he was hired, as SITA – and Cargolux – wonder what's next for their subsidiary.