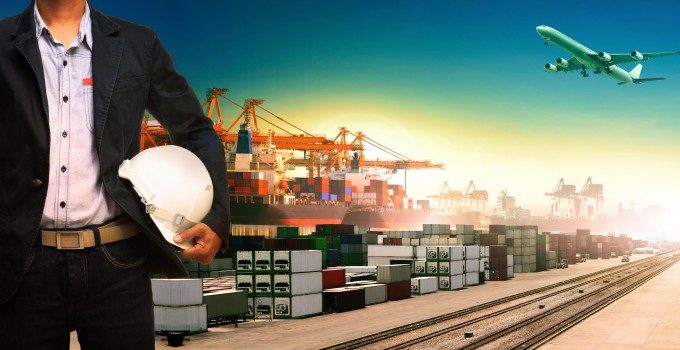 The livery is dry, the headquarters open and Cargologicair (CLA), the new UK offshoot of AirBridgeCargo, is almost set to start operating. But it still needs its AOC.
While the Volga-Dnepr group had remained virtually silent on the new airline – declining requests for information – sources expected it to be flying by mid-November.
But now, management and crew are in place and its first aircraft, a 747-400F, is out of the paint shop and undergoing test and training flights in the northern part of the UK since being registered.
The aircraft, originally leased to AirBridgeCargo (ABC) from Aircastle, was transferred to CLA and delivered to London Stansted at the start of the month. CLA has conducted test flights to Durham and Prestwick and the freighter is thought now to be waiting at Stansted for the CAA to give the airline an AOC.
According to Companies House filings, the airline plans to provide air freight transport, as well as renting and leasing air freight transport equipment. CLA is expected to start operations with routes into Africa, taking advantage of traffic rights that ABC does not have under its Russian AOC.
ABC itself has just had two more 747-8Fs delivered on lease from Boeing Capital Corp and has expressed interest in a further 18 aircraft before 2022 – and it seems likely that CLA will take on more. ABC said it had the capacity to take up to three aircraft a year, and has had four delivered this year, so far.
ABC plans to interline with the new carrier.
"Cargologicair will present ABC with a significant opportunity to extend our network beyond what we can do alone," Denis Ilin, ABC's executive president, told The Loadstar in September.
Sources have said that a UK AOC also mitigates against the Volga-Dnepr Group's exposure to Russia, which is currently suffering from a devalued currency, poor economy and sanctions. V-D Group carried some 60% of all Russian air cargo between January and September this year, according to recent data.
Meanwhile, at the eastern end of Volga-Dnepr territory, Zhejiang Loong Air, a Hangzhou-based cargo and passenger carrier, is looking to compete. Currently also awaiting approval, the carrier has filed an application to launch an all-cargo service between Zhengzhou, the Chinese home of Cargolux, and Vladivostock in eastern Russia.
The filing notes that it plans to start the route on January 11, using a 737-300F. China's Civil Aviation Authority is asking for public comments before December 2, according to Chinese media.