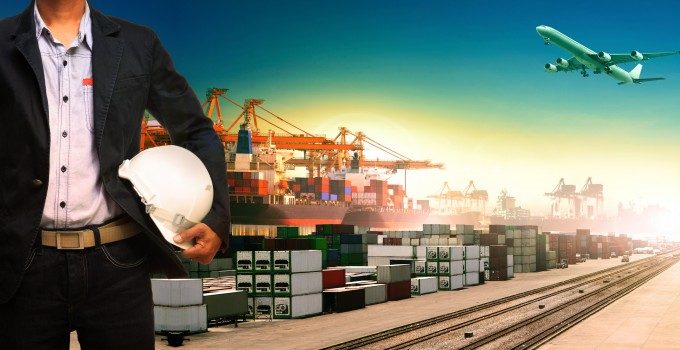 There seems no stopping the plunge in oil prices, Brent Crude has now fallen below $60 per barrel and analysts have given up predicting a price floor for the hitherto 'black gold'.
As a consequence heavy fuel oil is now around $300 per tonne – about half the price of six months ago – and ocean carriers are of course accepting the considerable cost decrease with open arms.
In its Container Insight Weekly, Drewry analyses the impact on the bottom line for carriers and concludes that those container lines with a big-ship profile stand to see a lower fuel cost reduction in percentage terms on account of their existing higher per slot fuel efficiency, thus suggesting that the economics of the ultra-large containerships are under question.