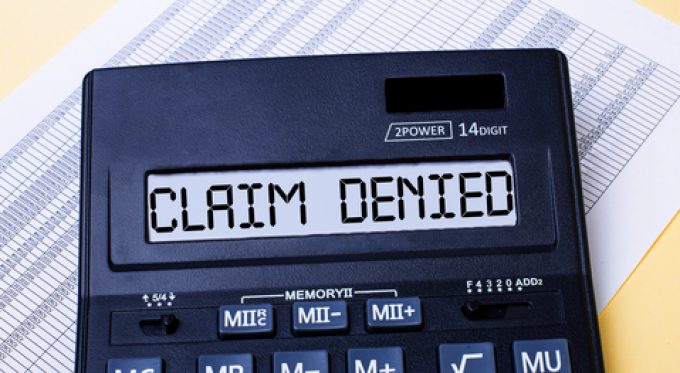 Shippers should be wary of forwarders offering insurance, according to a lawsuit filed against Flexport last week.
Advent Blocks, a start-up shipper of advent calendar toys for children, claimed it lost some $450,000 in sales when its products failed to reach the US in time.
It first talked to Flexport in May 2021 about moving its goods from South-east Asia to Ohio, in a highly time-sensitive move, given the short Advent period from 1 to 24 December.
During a period of supply chain uncertainty, Flexport "strongly" recommended its cargo insurance programme, delivered through underwriter Zurich, according to the lawsuit.
Advent Blocks was told the insurance costing more than $1,000 would cover delays of more than 45 days if the product was specifically intended for seasonal events, and the cargo would be insured at retail value.
The shipments arrived late and the shipper filed two claims, totalling $458,427.56. The insurer told it to attempt a salvage sale of the goods, which raised some $40,000, and adjusted its claim accordingly.
However, "the claims process proceeded slowly and the associated lack of funds began to threaten Advent Blocks' ability to meet deadlines for the 2022 season", it said, and it asked Flexport to help it speed up the process.
But it was only towards the end of March that the shipper heard back, and found its claim had been denied by Zurich, citing a clause in the policy that Advent Blocks had not seen.
"Flexport advertises its insurance coverage and claims 'you can report, manage and track your claims right from your portal. Status updates are prompt and transparent, keeping you involves (sic) as you'd like to be'.
"Advent Blocks found the claims process anything but transparent, and was stunned to have coverage denied based on an exclusion that was never provided, explained, or even identified to Advent Blocks," it claimed.
It added: "The denial of claims deprived Advent Blocks of at least $418,427.56 of capital that was essential to placing purchase orders for the 2022 season, creating direct, foreseeable financial consequences for the company."
Advent Blocks also noted that Flexport, which takes commission from Zurich on insurance sold, "has a financial interest in affirming Zurich's denial of claim … Flexport never disclosed the profit commission to Advent Blocks when Flexport was hawking the insurance product".
Flexport's deal with Zurich saw it take 15% of profit – but after any claims. The shipper also pointed out that because Flexport had been given power of attorney to act on its behalf when shipping the goods, "Flexport has a fiduciary duty to act in Advent Blocks' best interest".
The case, which has been referred to mediation, will no doubt put forwarder insurance under the spotlight – not least the potential conflicts of interests between acting on behalf of a customer and a forwarder's financial gain in commission from insurers.