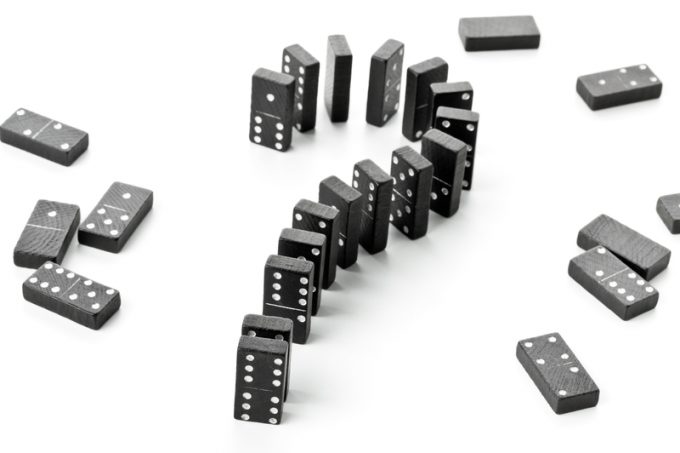 Bloomberg's Nour Al Ali reports:
While there are many reasons to be bullish on oil, a contrarian view signals prices may fall in coming months so long as real interest rates keep rising.
The breakdown in the relationship between crude and real interest rates may result in a decrease in oil prices. Take a look at the correlation between WTI contracts and US 10-year real rates (ie the 10-year yield adjusted for inflation), measured on a 120-day basis. The relationship between the two assets ...