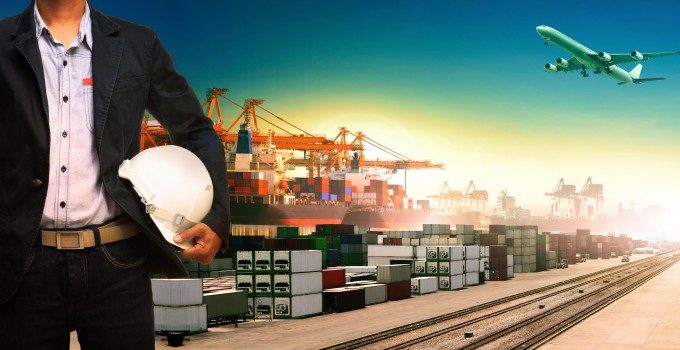 BLOOMBERG reports:
(We're following the nine most promising shots around the world. Updated: 18 December 2020, 11:00 CET)
The first Covid-19 shots have been given to more than 1.1 million people in four countries, according to data collected by Bloomberg. It's the start of the biggest vaccination campaign in history and one of the largest logistical challenges ever undertaken.
Vaccinations in the U.S. began this week with health-care workers, and 24 states reported the first 49,567 doses administered. Those numbers are expected to surge in coming days as more ...