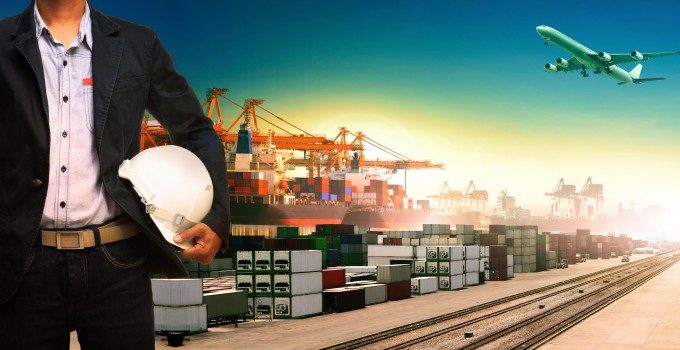 A new regional cargo airline is hoping to take to the skies in Bangladesh in January, primarily to transport fish.
The Dhaka-based airline, which was first registered in 2010 and has an AOC but no aircraft, will fly between Cox's Bazar, on the south-east coast under Chittagong, and the inland city of Jessore, once it has identified the right aircraft. Both airport runways are limited, and the airline needs to find an aircraft with a maximum 12-tonne cargo capacity, according to CEO Israr Wasim.
The airline is partnered with Asia Airways, the Tajik airline, which is offering it an ACMI lease on an AN-12, which under Bangladesh's civil aviation rules must be less than 30 years old. The aircraft will operate charters between Dhaka and Bangkok later in the year. Angel has also just won a GSA contract in Hong Kong for Asia Pacific Airways,  Mr Wasim told The Loadstar.
The airline's original plan was to begin operations with an AN12 freighter, as well as an A320, A340-300, B767 and B747-400, but it appears to have scaled back its plans to focus on cargo.
Dhaka, Cox's Bazar and Jessore are already served by NovoAir, a passenger airline with two Embraer ERJ-145s, which is also the GSA for Tigerair.