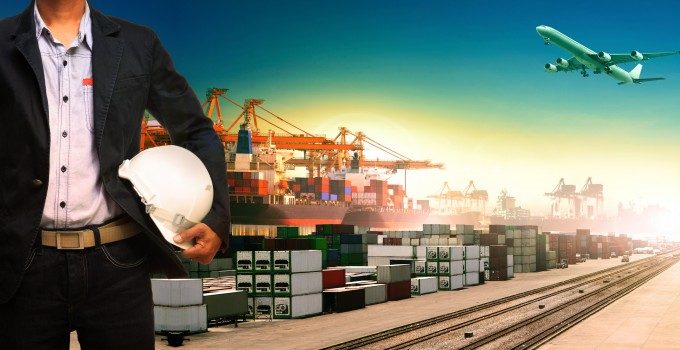 Retail and express companies in China are gearing up to take advantage of its rapidly growing e-commerce market, with two new cargo airlines getting the nod from the Civil Aviation Administration (CAAC).
Chinese e-commerce grew 31.4% last year, to $2.1trn, the majority comprising online business-to-business trading, according to China E-Commerce Research Centre. The online retail market grew by almost 50%, to $450bn.
And the competition to grab some of that market is heating up. YTO Express, which according to media reports is now 20% owned by Alibaba, has received its operating licence to launch its Hangzhou-based carrier, YTO Cargo Airlines.
The first privately owned cargo airline in China to operate international flights, it has three 737-300Fs and has operated charters on Shanghai – Seoul – Qingdao – Hong Kong – Shanghai. But now it can operate scheduled services too.
YTO will ship goods sold by T-Mall, China's largest online shopping platform, and will also work with Alibaba's courier company, Cainiao, as well as as CJ Korea Express, a leading Korean delivery company and part of the CJ Group.
The CJ Group, formerly part of Samsung, includes CJ O Shopping, Korea's top cable home shopping channel. CJ and YTO signed a cross-border delivery network agreement last year to ensure fast delivery times between China and South Korea.
The new airline is based in Hangzhou, an industrial city and logistics hub.
Also hoping to capitalise on the e-commerce boom is Ningzia Cargo Airlines, which has received CAAC approval to launch with three 737-300Fs.
The carrier, based in the agricultural region of Ningxia, is licensed for domestic operations, including services to Taiwan, Macau and Hong Kong. It has taken its fleet from Zhejiang Loong Airlines, which was an all-cargo carrier but is now focusing on A320 passenger operations.
Meanwhile, Chinese e-commerce is eyeing the Russian market, in a move which could help boost ABC Express, AirBridgeCargo's 737 subsidiary.
Last month Alibaba Group registered a Russian company. The e-commerce group's international subsidiary, AliExpress, sold more in Russia than any other online retailer in 2014, according to East-West Digital News.
And India's Allcargo Logistics has entered a cargo consolidation contract with Alibaba, according to JOC, to provide LCL services from China to the rest of the world.