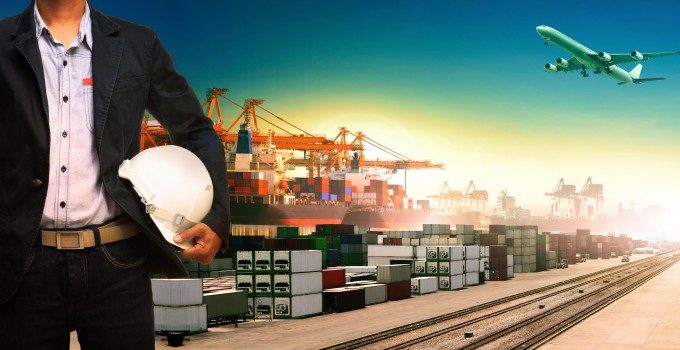 Malaysia Airlines has begun operations as a barely-changed new entity,  (MAB), after being granted an air operator's certificate by the Malaysian Department of Civil Aviation.
Minister of Transport Datuk Seri Liow Tiong Lai said granting the AOC, after several months of audits to establish airworthiness, MRO capability and regulatory conformity, was "an important milestone in the evolution of Malaysia's national airline".
The new vehicle came about as a result of the multiple crises that have hit Malaysia Airlines, most notably the loss of two aircraft last year. The disappearance of flight MH370 over the Indian Ocean en route from Kuala Lumpur to Beijing in March 2014 remains unexplained, and flight MH17 was shot down over Ukraine four months later on a scheduled flight from Amsterdam to Kuala Lumpur.
The tragic incidents followed several years of under-performance which led to Malaysian sovereign wealth fund Khazanah buying the assets of the former Malaysia Airline System (MAS) last year for $1.6 billion in an effective renationalisation.
Former Aer Lingus CEO Christoph Mueller was recruited in May to turn the carrier around, and pledged to reinvent MAB as a full-service regional carrier.
"It's not a continuation of the old company in a new disguise – everything is new," he said.
But what the changes mean for former cargo arm MASKargo, after the group culled a third of its personnel and withdrew from several long-haul routes, remains unclear.
Khazanah drew up a 12-point plan to revitalise Malaysia Airlines, but the current in the political and economic uncertainty in the country, which saw 300,000 people go on a rally to demand the resignation of the country's Prime Minister for alleged corruption, will not help the government achieve its goals.
The ringgit has fallen sharply in value, which in principle could help exporters. However, oil and industrial raw materials which make up the bulk of Malaysian exports are suffering from wider turmoil across the region and from lower global commodities prices.
MAB has made no official comment on the future of its six freighters, two 747-400s and four A330-200s, but a source told us he thought the carrier was "looking to get rid of them all through sale or lease".