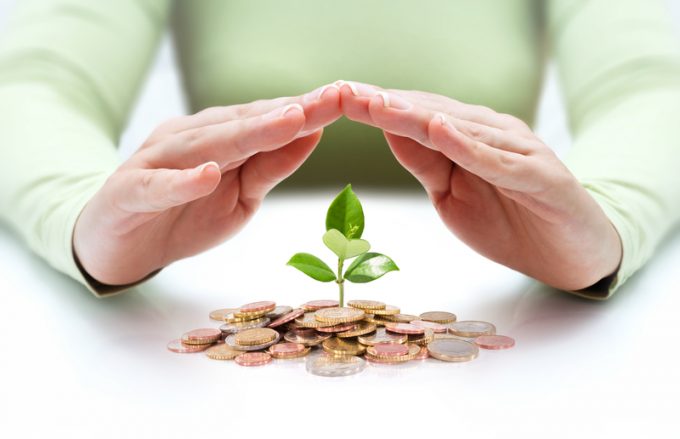 Several logistics start-ups have received a financial boost from French shipping line CMA CGM, which will also supply advice and business development support.
Three software companies and two transport operators were selected as winners of a scheme set up by the carrier and Marseilles-based Entrepreneurial centre Le Carburateur.
They are: French logistics company MLS, a specialist in the supply of cargo vessel spare parts; Azurea, a construction industry specialist; Smart Sailors, a mobile app that remotely manages ships and aircrew; and Mon Dev, which manages and optimises the carbon footprint of delivery vehicles.
The support provided by CMA CGM will include hosting the businesses in Le Carburateur, networking and advice and expertise.
CMA-CGM group chief executive Rodolphe Saadé said entrepreneurship was fundamental to economic development and job creation.
"I wanted CMA CGM to contribute to and encourage these young entrepreneurs to undertake ambitious projects whose development I will follow," he said.
And following the CMA-CGM news, DHL today said it had entered a strategic partnership with San Francisco-headquartered start-up ecosystem and venture fund specialist Plug and Play, which now has a logistics vertical.
Under the agreement, DHL will join Startup Autobahn, a platform bringing together start-ups, technology experts and Germany engineers.
The programme is led by Plug and Play, Daimler, University of Stuttgart, ARENA2036, Maersk, Panasonic, BASF, Union Pacific Railroad and Silicon Valley-based Ericsson.
Deutsche Post DHL's executive vice president of corporate development, Thomas Ogilvie, said the company had a strong track record of working with innovative young businesses.
"We are continuously looking at ways we can explore new technology-driven logistics business models," said Mr Ogilvie. "Plug and Play has proved highly effective in bringing industry leaders together with high-potential technology start-ups, and we are therefore very excited about the opportunity to work with them."