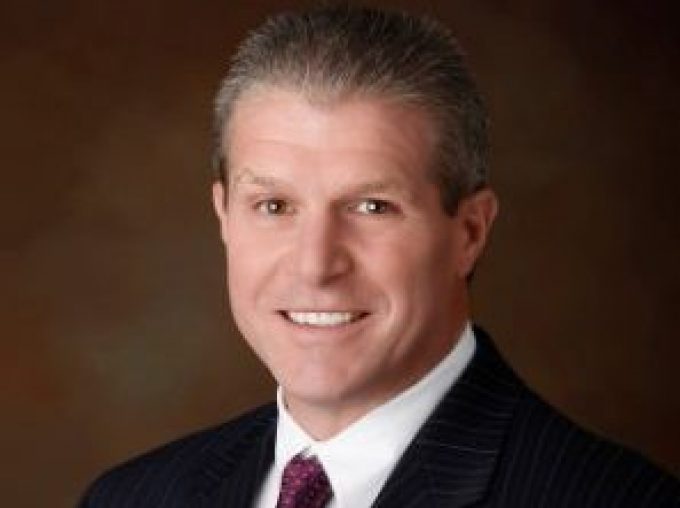 ATSG has appointed Mike Berger as its chief commercial officer, a role vacant since Rich Corrado was promoted to chief operating officer last year.
Mr Berger leaves his job as CCO for Dicom Transportation Group of Canada, and he has also worked for TNT Europe, DHL and Airborne Express (which became ABX Air and then ATSG).
He will be responsible for sales and marketing for the ATSG group and report to Mr Corrado, who held the role for seven years.
"Mike has a significant record of achievement for business development in the air express industry, as well as offshore international experience and excellent familiarity with our major customers," said Mr Corrado.
"I am confident he will further strengthen ATSG's market leadership in providing flexible, innovative solutions to the freighter aircraft and air cargo needs of global companies."