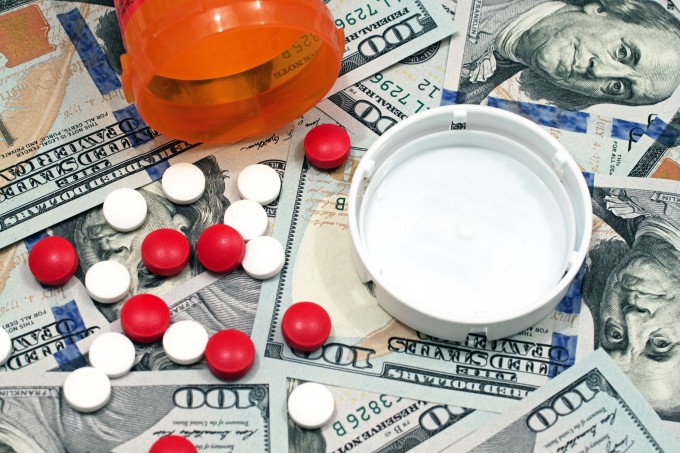 The air cargo industry's focus on standardising high-value verticals over the past few years has prevented them from capitalising on unique products, an air logistics expert has claimed.
Stan Wraight, president of consultancy SASI, argues that initiatives such as IATA's CEIV programme and Pharma.aero have only contributed to siloed-thinking in the industry.
"Three years ago, at the request of a major European airline, I was asked to participate in a management information bulletin video where they highlighted the miniscule tonnage in high-value verticals, "specialities", which produced such a high percentage of the airline's cargo revenue.
"The airline and airport industry has tried to address and expand this with committee after committee on a product silo approach. Associations like Cool Chain, Pharma Aero and the IATA CEIV programme are examples."
But, he said: "All these groups are doing the same thing in self-interest. The pharmaceutical manufacturing industry has already embraced a perfect standard to adhere to under the Good Distribution Practices (GDP) system.
"They have now set up similar systems for live animals; so what's next?"
He believes industry-wide standardisation effectively turns specialities into commodities.
"Standards for an individual airline's product differentiation are its unique selling points, so why would you ever agree to a common approach, which will quickly turn a speciality into a commodity, with the consequential high handling costs and diminishing yields as you lose your marketing advantage?
"Common rules, common standards, common KPIs and SLAs only lead to turning a valuable vertical, with potentially good revenue – due to your special handling – into a commodity, and then the price goes down."
Airlines have taken the easy way out, said Mr Wraight, in deciding by committee, in a siloed way.
"Collaboration makes hard decisions easier to take – but does that really make your company great? Do you think Jeff Bezos of Amazon, Jack Ma of Alibaba or Fred Smith of FedEx made their companies great by accepting common solutions?
"Or did they see a business opportunity and leverage their skills to create unique selling points for their way of doing business?"
Instead, he said, airlines should look to disrupt the current market, citing Bouby Grin, former head of cargo strategy for KLM, who said: "All that [the industry] lacks is people, not people who love aircraft: they will keep airlines in an operator role, because they are not aware of how to build a market-oriented portfolio."
For more information, please see SASI's latest whitepaper on the future for air cargo here.