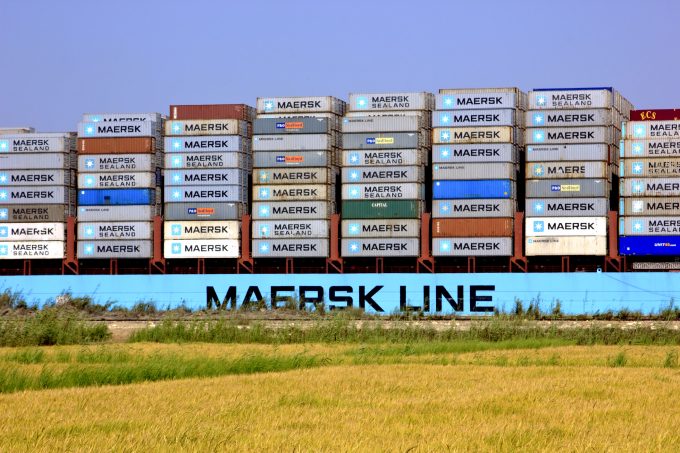 "Maersk ransomware attack may hit 'tens of thousands' of shippers", ran The Loadstar headline at the end of last month, when Lars Jensen, chief executive of SeaIntelligence Consulting and CyberKeel, noted such an attack had the potential to throw global container supply chains into chaos.
How big a threat is this, potentially? The full impact on the entire supply chain remains hard to quantify.
However, even though market reaction has been mixed so far, many observers seem to agree the alignment of IT solutions ...