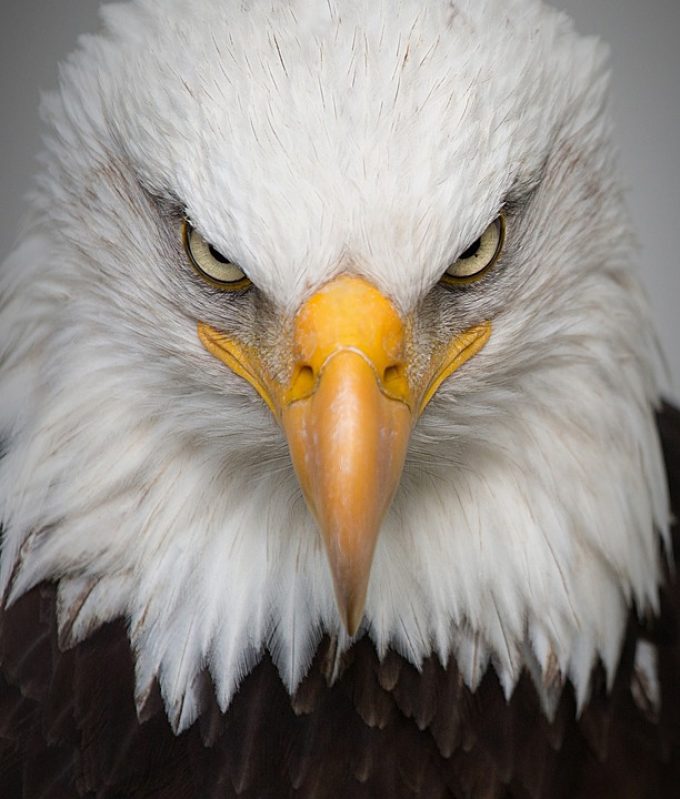 The reason why I have not downgraded my personal fair value (FV) estimates of US-based XPO Logistics to the low/mid-$50s a share from $69.5 since the end of November is that takeover rumours continue to circulate around the US-based company.
And it's just a matter of time, if weakness persists, I reckon, before opportunistic suitors try to secure a bargain basement deal.
Down
Still looking for a floor in the high-$40s, its stock has plummeted since the beginning of the third quarter. Based ...