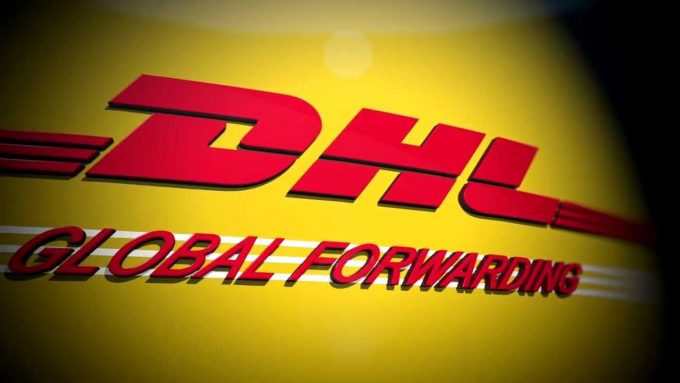 Almost all the key 2017 financial figures released by DP-DHL this month moved in the right direction – group revenues rose nicely above inflation and earnings growth was even stronger, thanks to operating leverage, while free cash flow as well as debt metrics were impressive.
One number soared, however, and certain trends prompted concern, particularly for the employees of the DHL Global Forwarding (DGF) unit.
(DGF in this story refers to both freight and forwarding activities, which are reported separately).
Rising costs
It is ...