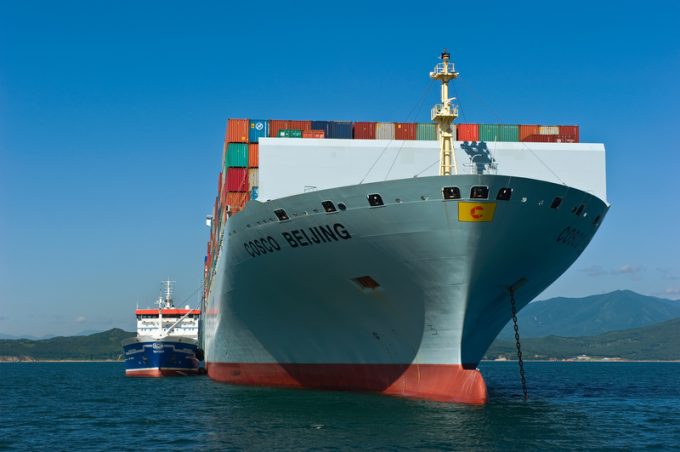 China's state-owned Cosco Shipping Holdings will likely reach record revenues of Rmb90bn ($13.5bn) this year, based on a nine-month performance that validates projections for 2017.
But, as it continues to grow the size of its business, so too its net leverage continues to rise.
Is that a good or a bad thing? And, what might it lead to?
Pre-OOCL deal
Even excluding the pending consolidation of Orient Overseas International (OOIL) and its container shipping arm, OOCL – which recently received the green light from ...