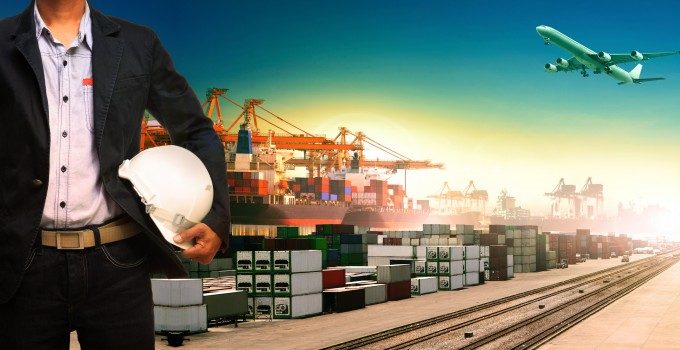 FORT WORTH, Texas ␣ American Airlines Cargo announced today it has increased the maximum piece weight for bulk-loaded shipments on its narrowbody aircraft to 350 pounds (136 kgs).
The piece weight increase provides American's customers with more shipping options and aligns the carrier with US Airways policy.
There will be no change to existing exceptions for human remains and AOG shipments. The increase will not impact regional carrier piece weight maximums.