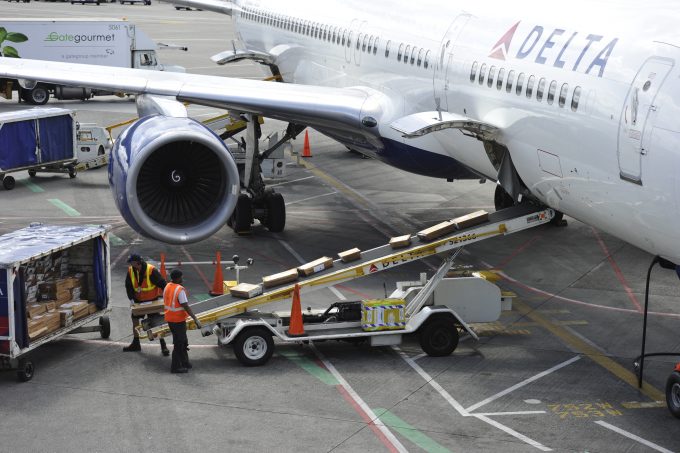 Donald Trump's protectionist stance could widen the divide between US and Gulf carriers afterhe takes office in January, according to Arabian Supply Chain.
Last month, Delta chief executive Ed Bastian reignited a row between US airlines and Emirates, Etihad and Qatar Airways, claiming that the Gulf carriers had breached Open Skies policy having received $42bn in government subsidies to unfairly spur their growth.
These claims have been repeatedly denied by the three Middle Eastern airlines. However, following the election, the Partnership for Open & Fair Skies said it was "looking forward to briefing President-elect Donald Trump on the massive, unfair subsidies that the UAE and Qatar give to their state-owned Gulf carriers".
Will Horton, a Hong Kong-based senior analyst at the Centre for Aviation, said Mr Trump's combination of populism, nationalism, protectionism, racism and anti-Muslim rhetoric during his campaign did not bode well for an industry such as aviation that flourishes on the free flow movement of people and goods.
"Mr Trump suggesting he would ban Muslims, entirely or partially, is a direct concern for Middle East aviation: Gulf airlines are making America their single largest market," said Mr Horton.