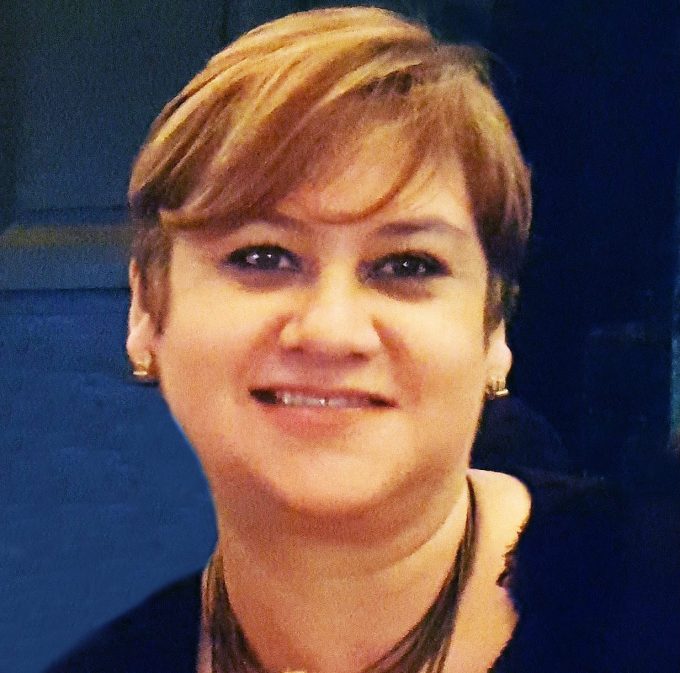 American Airlines Cargo has appointed Lorena Sandoval (pictured above) as managing director of its Florida, Caribbean and Latin America (FCLA) division.
The appointment comes after a 26-year career with the carrier, and sees her move to cargo from the passenger side of the business.
She joined the carrier in 1990 as a reservations and ticket agent in Quito before moving to Miami in 1995 as an analyst. Since then, Ms Sandoval has held numerous positions, including five years as country director and sales manager in Panama and four years as regional director for Mexico, Central America and Venezuela.
Her appointment follows the retirement of "industry stalwart" Carmen Taylor in December.
Vice president of global sales at American Airlines Cargo Roger Samways said Ms Sandoval came to cargo with an impressive track record.
"These are values which are really important to us as we continue to grow and develop our cargo products and services across this important region," added Mr Samways.