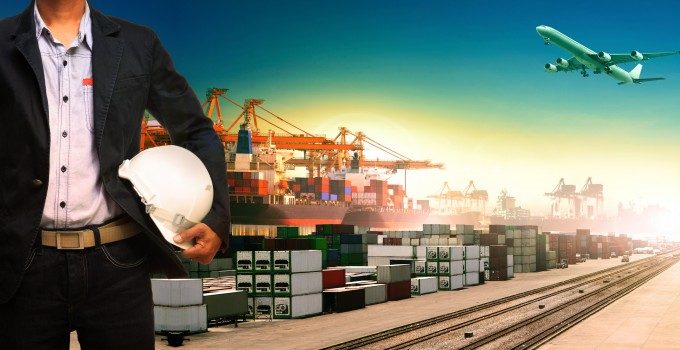 IAG Cargo enjoyed a 4.3% rise in revenue over the first nine months of this year, to €775m.
However, volumes fell while cargo tonne km (CTK) grew, indicating fewer or smaller shipments flying further distances.
CTKs rose 5.9%, but tonnes carried fell 8.3% to 543,000. Revenue per CTK fell 1.5% to €0.18.
In its three-month results to the end of September, commercial revenues rose 7.9% to €259m, with overall yields up 2.4% at constant exchange. CTKs rose 7.7% but tonnes carried fell 0.6% to 167,000. 
The company noted that it had benefited "from a stronger performance in the Asia Pacific region, following a weak performance in the same period last year".
Chief financial officer Lewis Girdwood also attributed some of the success to challenges in sea freight.
"This quarter we have continued to see strong growth as demand grew faster than capacity. The upswing in the market over the course of 2017 is encouraging as we approach the peak and year end.
"These results have been largely driven by demand from Asia-Pacific which has continued to deliver strong volumes following a positive second quarter. The ocean congestion between China and Europe continues to be a driver for the region's success and we have seen high demand for machinery, auto-parts and industrial goods on this route.
"Our time-sensitive products, Prioritise and Critical, have supported customer demand in the region, ensuring guaranteed delivery of parts.
"Other key markets across our network have performed in line with the uptick in global air freight performance, with exports out of Europe growing in all directions, which has complemented our network well."
He added that the carrier was "well-prepared" for the peak season.
Oneworld alliance partner American Airlines, meanwhile, saw cargo revenues grow 17% to $200m in its third quarter, while in the nine-month period it rose 12.2% to $568m.
Cargo ton miles in the the third quarter rose 19.2%, and were up 16.1% over the first three quarters of the year. However, cargo yield per ton mile fell 1.9% in the third quarter and 3.4% over the nine months.
Alaska Airlines has also reported its cargo results: operating revenues grew 3% in the third quarter to $32m, and were up 7% in the nine-month period to $88m. It noted that it had placed the world's first 737-700 freighter conversion into service in the period.
You can read IAG's full results here, American Airlines' here and Alaska's here.