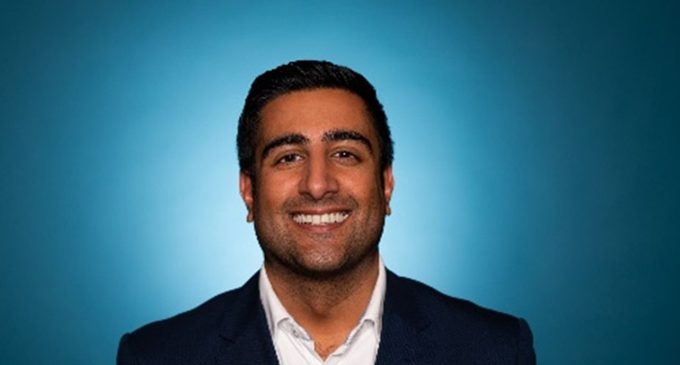 American Airlines Cargo has appointed Indy Bolina (pictured) as head of global sales.
Mr Bolina joins the cargo team from HR, where he's spent the past five and a half years as director, people, where he worked with the cargo division, among others. AA said the experience had "allowed him to see firsthand what it takes to operate as a cargo carrier, and his people-oriented skillset will further support American Airlines Cargo in its customer-centric focus".
Meanwhile, Brian Hodges became MD, strategy & planning in October. Mr Hodges, who has held multiple roles within cargo for more than 10 years, is now focused on the cargo arm's short-term and long-term business development initiatives, in particular its digital strategy.
He reports directly to cargo president Greg Schwendinger, who said: "These appointments are not only well deserved for both leaders, but strategically enable our business to deliver on our promise to our customers and modernise our business in a way that makes a real difference."