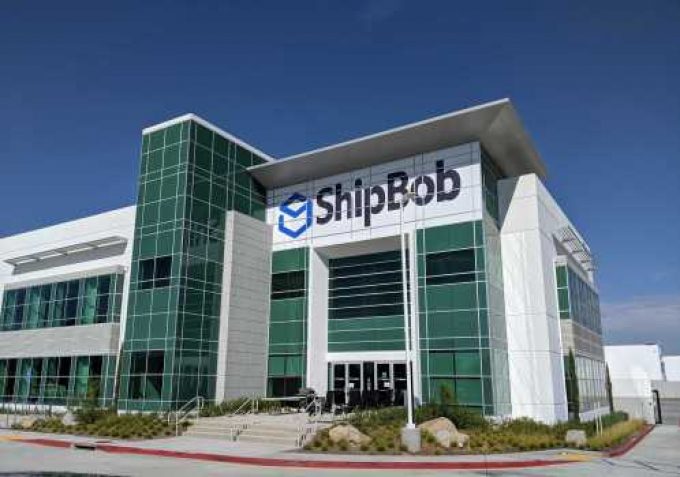 Japanese investment fund SoftBank has expanded its position in the logistics sector after leading a new fundraising round for US e-commerce fulfilment start-up ShipBob.
ShipBob announced this week it had secured $68m in new capital, led by the SoftBank Vision Fund, which would be invested in its software platform and warehousing network.
The company offers fulfilment services to shippers selling goods across  marketplaces like Amazon, Walmart, Shopify, BigCommerce, Wix and Squarespace, as well returns logistics, inventory management and financing solutions.
It particularly targets emerging brands reluctant to perform fulfilment themselves.
It operates 10 fulfilment centres in the US, Canada and Europe and is scheduled to open two more US facilities this year, with another 10 across North America, Europe, Asia and Australia scheduled to open next year.
"We are democratising best-in-class fulfilment for thousands of ecommerce brands shipping millions of items per month," said Divey Gulati, president and co-founder of ShipBob.
"Bringing in additional investment from a global leader like SoftBank will allow us to expand our fulfilment centre footprint across the world even faster," he added.
SoftBank Investment Advisers managing partner Ervin Tu will take a seat on the ShipBob board of directors. he said: "Logistics is an enormous industry that has seen rapid growth alongside e-commerce adoption. ShipBob is leveraging data and innovative technology and operations to grow its business."
The surge in online shopping prompted by the pandemic and subsequent social lockdowns has led ShipBob to accelerate its investment plans. It is said business had grown more than 100% year on year and was now "cash flow positive".
It has opened six fulfilment centres since April, including its first two in Canada and Ireland, and has hired "hundreds of new fulfilment associates over the last few months and will hire hundreds more leading up to the holiday peak season".
Meanwhile, US competitor ShipMonk is reported to be a target for private equity investors keen to enter the e-commerce 3PL sector. Like ShipBob, it offers both technology and fulfilment services to e-commerce shippers and operates 10 warehouses around the world.
Last year it earned revenues of $67m and, according to a PEHub report, is on course to turn over $100m and generate $25m in adjusted ebitda this year.
Goldman Sachs has been appointed to advise on any takeover bids.