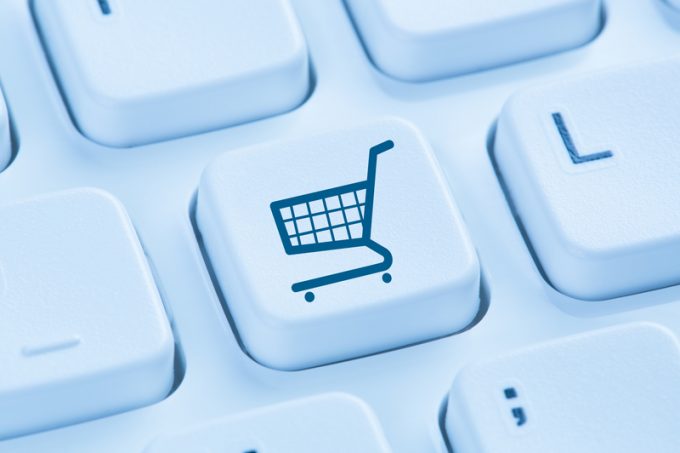 The air freight industry needs to change dramatically as it undergoes a "paradigm shift" from the demands of e-commerce. 
The e-commerce companies are revolutionising the industry: Amazon Air, which has some 40 aircraft and ambitions to increase that to 100, according to some reports, is now the tenth-largest freighter carrier – a position it reached in less than three years.
Alibaba, meanwhile, this week invested $693.44m in its fourth express courier, STO Express. 
"Mail parcel traffic has increased four-fold since 2006," said Marco Bloemen, managing director of Seabury Consulting.
"Express has grown faster than air freight, while international mail parcels are up 13.3% since 2006." 
However, the average express shipment size had dropped by roughly 25% since 2010, he added. 
"That is not because B2B is declining, it's because B2C is coming into the air freight system," he told delegates at IATA's World Cargo Symposium in Singapore today. 
Michael Steen, chief commercial officer of Atlas Air, which operates half of Amazon's fleet, said the change from B2B to B2C was "a paradigm shift".  
"These are really exciting times," he said. But he added: "I don't think we'll see growth growing exponentially"
He cited regional differences such as tax and regulation: "Some obstacles need to be overcome." 
And he believes the air cargo industry is not ready for the change. 
"The industry as a whole is not in the place it needs to be. [Atlas is] spending a lot of time on the supply  side. About 800 freighters are going to retire in the next 10 years, and we have to replenish them. On the asset side, we are behind; on the digitisation side, we are a lot behind." 
He pointed to "antiquated, inhibiting processes" such as Customs, and he said it was not simply a question of making investments.
"We should look at it as an integrated industry. The shift from B2B to B2C is massive, we now have millions of customers. We need different attributes. 
"The integrators disrupted the industry and e-commerce players are now doing the same thing. The digitisation evolution has to underpin how we build our supply chain." 
Wolfgang Lehmacher, a senior supply chain executive, said the industry had to rethink the way it worked.
"Amazon has revolutionised the logistics industry. I don't believe individual players alone are capable of setting up what the industry needs. It needs to be collaborative." 
Global managing director freight and logistics for Accenture Adriana Diener said the industry needed to build the concept of a consortium. 
"Key customers, forwarders and shippers need all parties to agree, it's not simply a question of technology." 
Mr Steen argued that the traditional model had to change.
"But it presents tremendous opportunities for traditional players," he said. "Each player has a role, capabilities, systems. If you can use that, you have a tremendous opportunity to gain business.  
"This phenomenal shift demands different processes and a different approach. We have to change the way we are working, according to new customer demands."