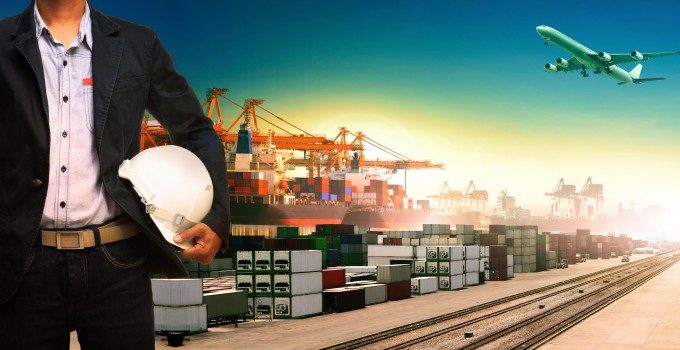 It is hard not to come to the conclusion that the spate of court cases between forwarders and airlines, and shippers and forwarders, does nothing for the air freight industry and its customers – merely pays a high tariff to the legal industry.
The latest news is from Schenker. In a court case brought by a group of customers in the US, including Mail Boxes Etc, Zeta Pharmaceuticals, Mary Elle Fashions and Kraft Chemicals, and which features Sony, Dell and Hewlett Packard as intervenors, some 80 defendants, mostly forwarders, their subsidiaries and forwarder associations, have been battling in court.
While the case against Kuehne + Nagel, Expeditors, UTI and Agility, among others, has been dismissed, Deutsche Bahn and Schenker have argued that if the case against Schenker Inc has been dropped, it should also apply to other parts of the business.
Other forwarders, including Hellman Worldwide, Panalpina, DHL Global Forwarding, Toll, Yusen and Kintetsu continue to fight the claims.
More than 30 lawyers are involved in the case, which has been running for seven years.
In the same court, in a different case, Schenker is suing airlines over an air cargo cartel. Its most recent move is to try to dismiss an attempt by AF-KLM-Martinair to have the US court abstain, as a similar case is being heard in a Dutch court.
A 31-page document to justify Schenker's continued chase for damages from the group follows a dismissal of the case against All Nippon Airway,s as well as an attempt by Qantas to have the US case dismissed.
In Europe, similar class actions are taking place. Schenker's Cologne court case, which seeks some €1.7bn in damages against the airlines, continues to rumble on, while Claims Funding International, a Dublin-based litigation and funding company, continues to lure companies to its five-year  class action against the airlines, in which it seeks some €5bn.
In the UK, shippers, not forwarders, have the primary claim – as they paid the surcharges – and 160 of them are taking on 33 airlines in the High Court.
In the original air cargo cartel litigation in the US, 25 carriers have settled with customers so far, for $900m, while the US DoJ has imposed fines of some $1.6bn. The EU has set fines of $1.1bn.
As the air cargo industry attempts to strengthen relationships between stakeholders, continued court battles undermine the move.
Joost van Doesburg, head of air freight policy at the European Shippers Council, told Lloyds Loading List: "I think it's time to look at the broader issue and focus our attention on ways of improving co-operation between  shippers, freight forwarders and airlines, instead of pursuing each other in court."