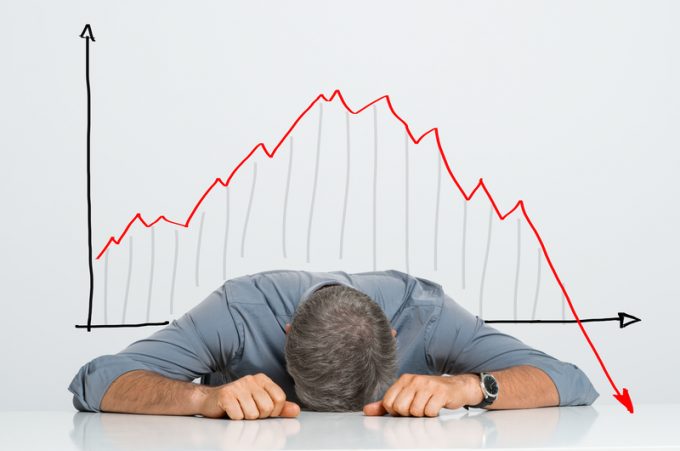 The latest air freight figures are out – and by latest, in the (ironically) slow-moving data world of air cargo, I mean of course, July. Anyway, these six week-old numbers show that July was also bad. Freight-tonne–kilometres were down 3.2% year-on-year. Part of the blame goes to the China-US trade war, with IATA noting that "in the first seven months of 2019 trade volumes between US and China fell by 14% compared to the same period of 2018". And with more tariffs coming on stream, IATA noted that "2019 could be the first year since 2009 that the global air freight market shrinks".  
It's not just China and the US – in July, "Germany recorded its steepest drop in new export orders since 2009 indicating the outlook for German economy remains bleak following the negative GDP growth figure in 2Q19. Similarly, in South Korea new export orders fell at their fastest rate in the last six years, indicating a fragile outlook for one of the world's key air cargo markets." 
You can read the full bleak picture here. 
Meanwhile, Swissport is on trend – but not in a good way. Its 115 cargo warehouses saw a 5.4% volume decline in the first half – although 2.1 percentage points of that was due to the sale of its French cargo handling business. The remaining 3.3% volume reduction was in line with the market, it noted.